Step back in time and enter the medieval world of Cave Gladium.
Take a stroll through the tents of the merchants and craftsmen and experience everyday life in the Middle Ages in our large army camp.
Let us entertain you with breathtaking battles, jugglery, fire performances and historical music.

---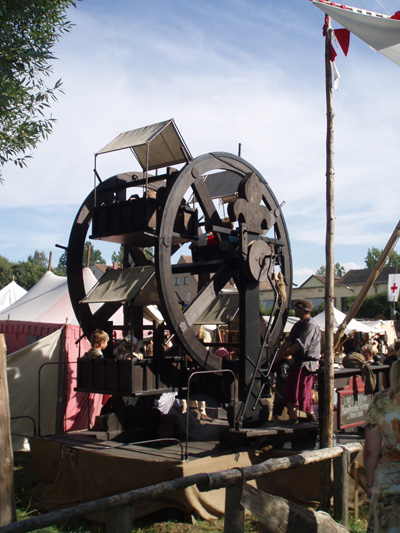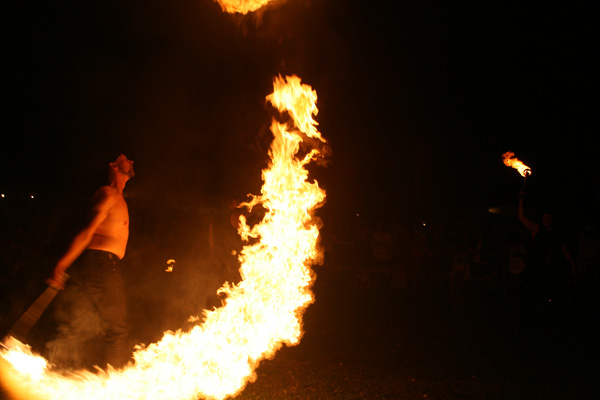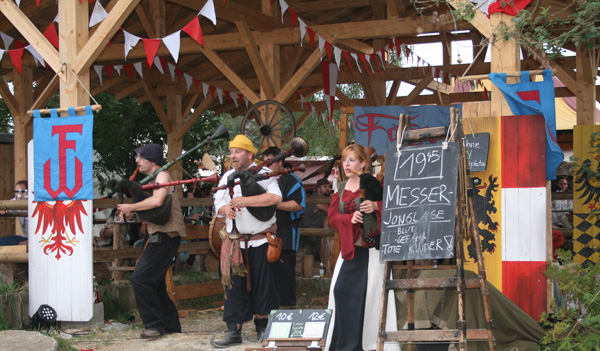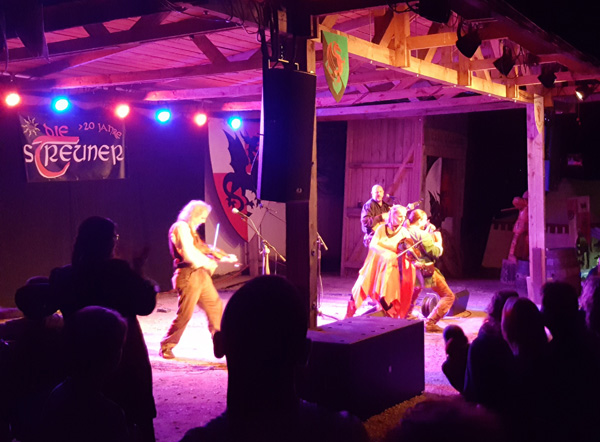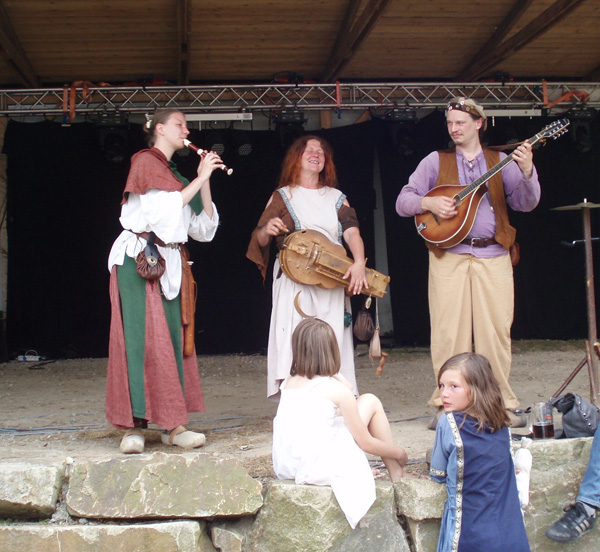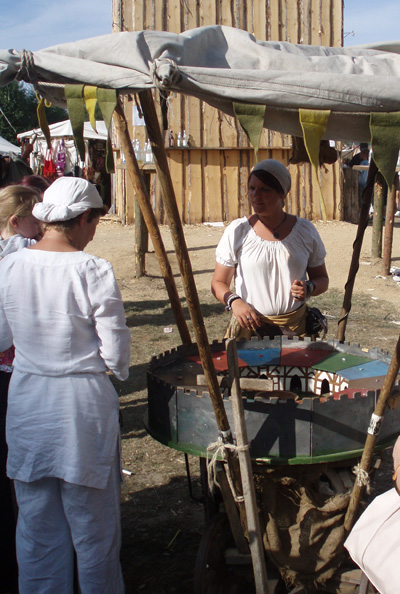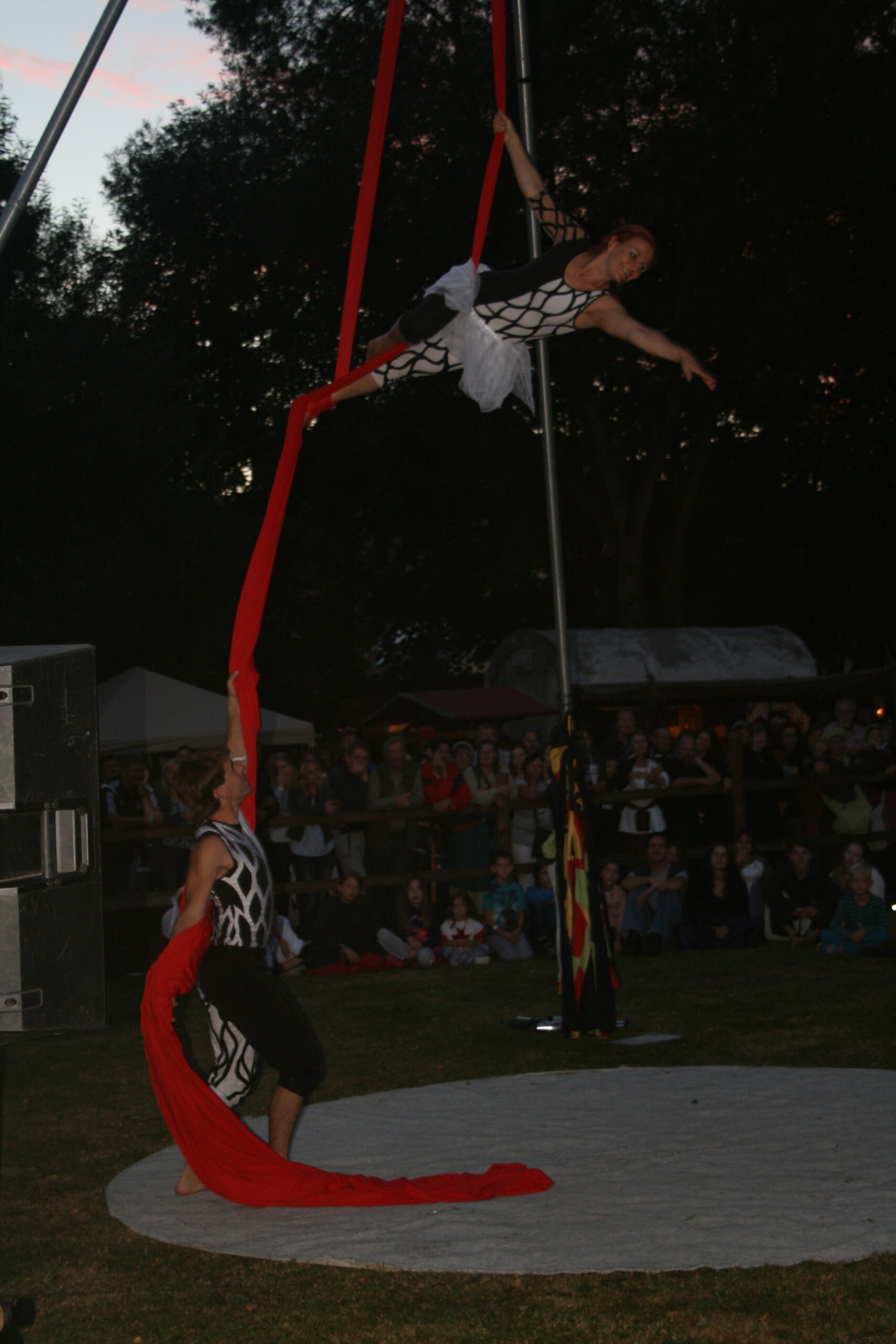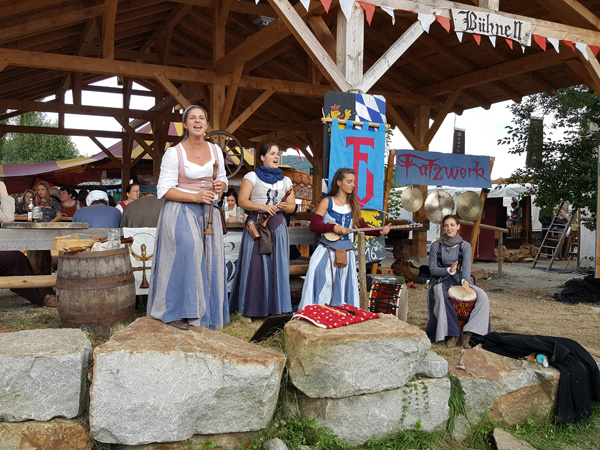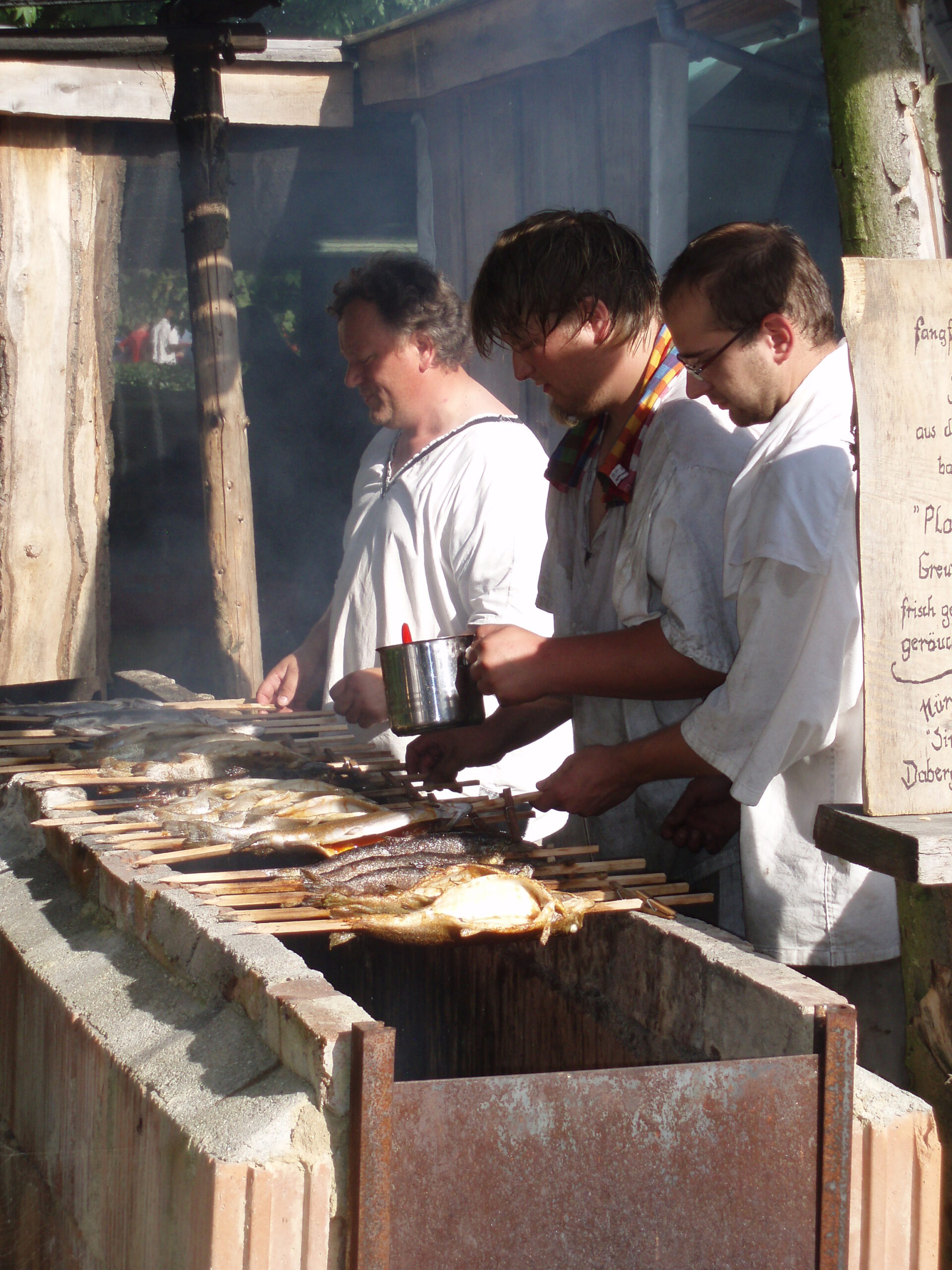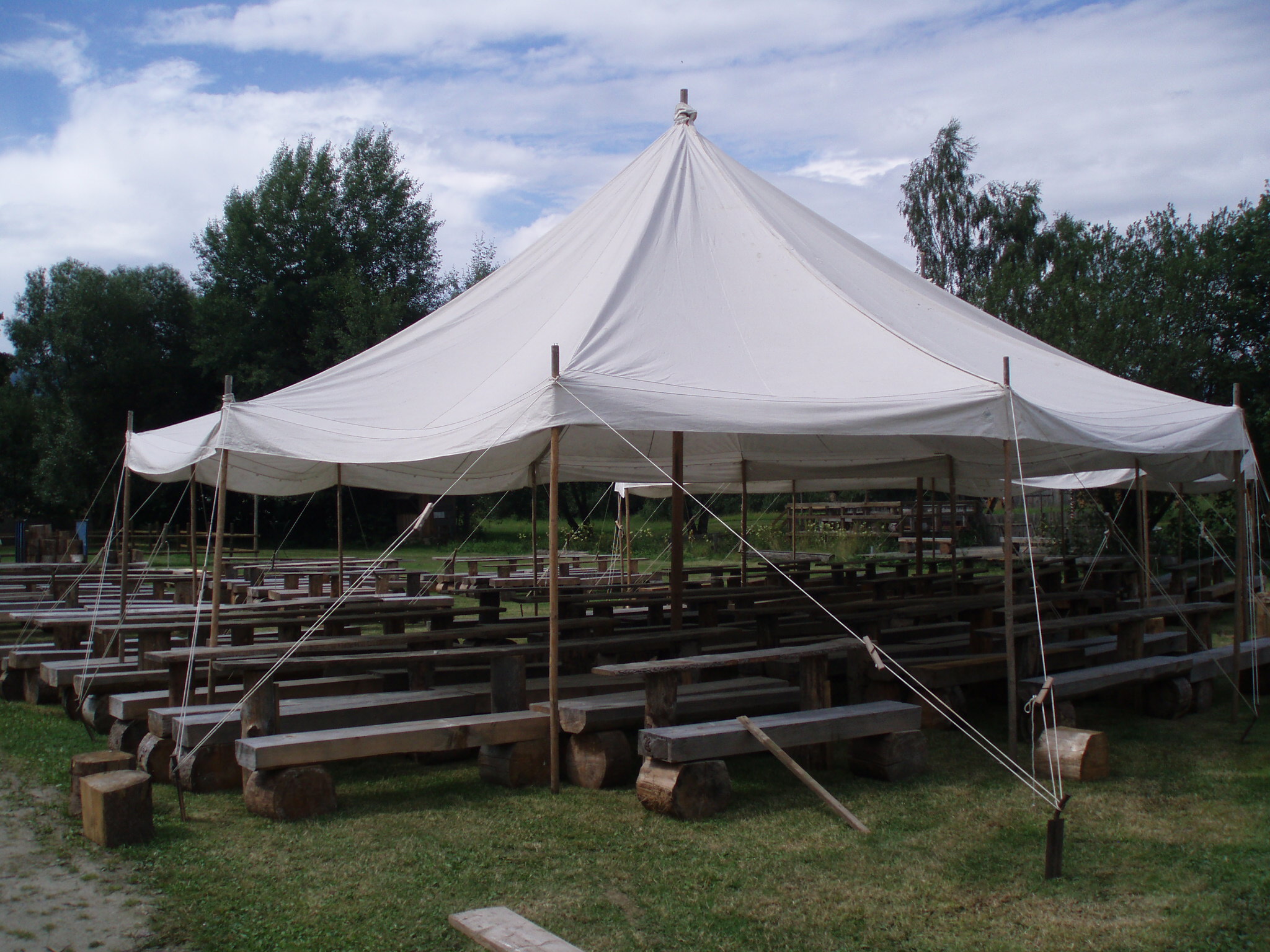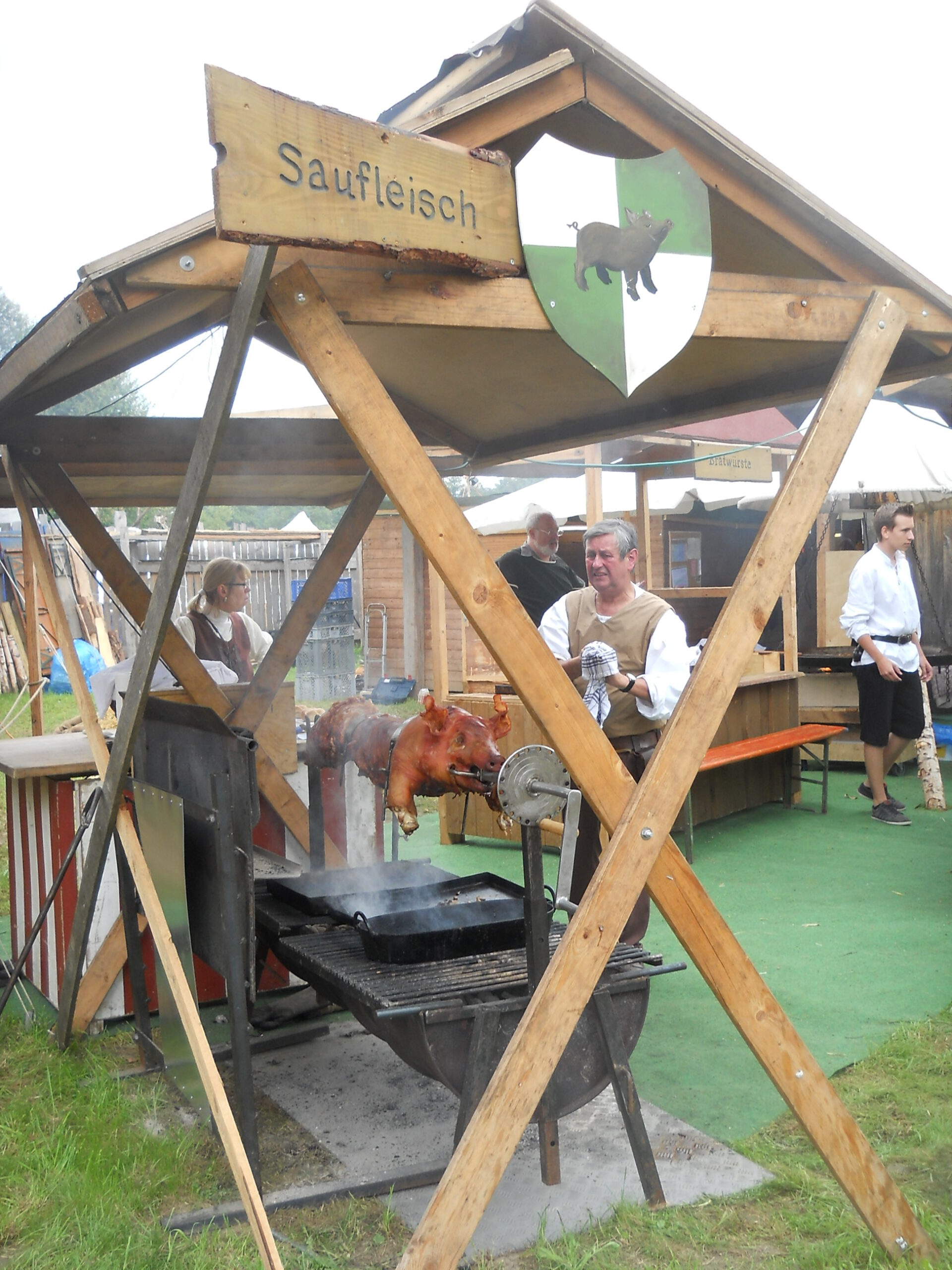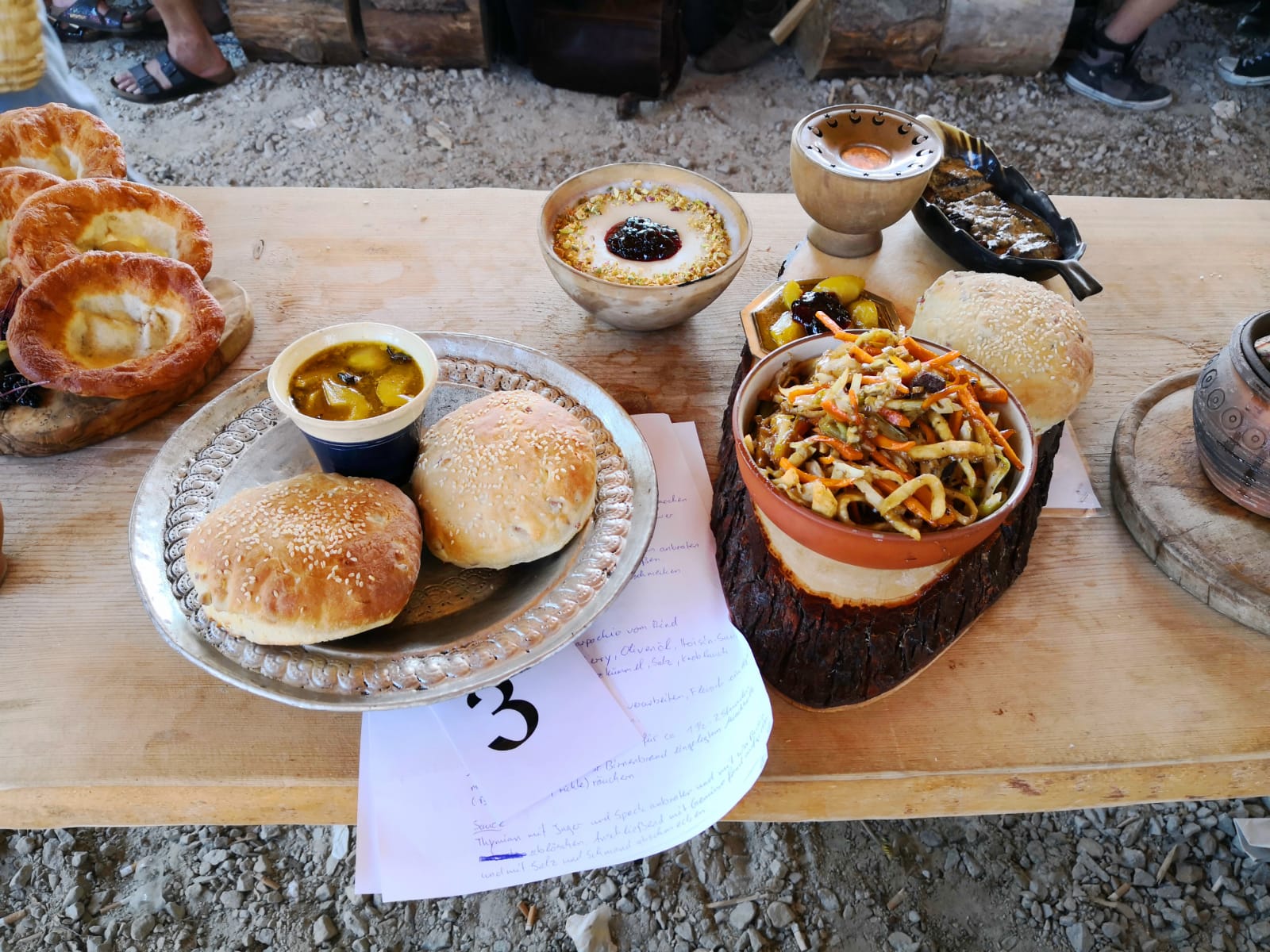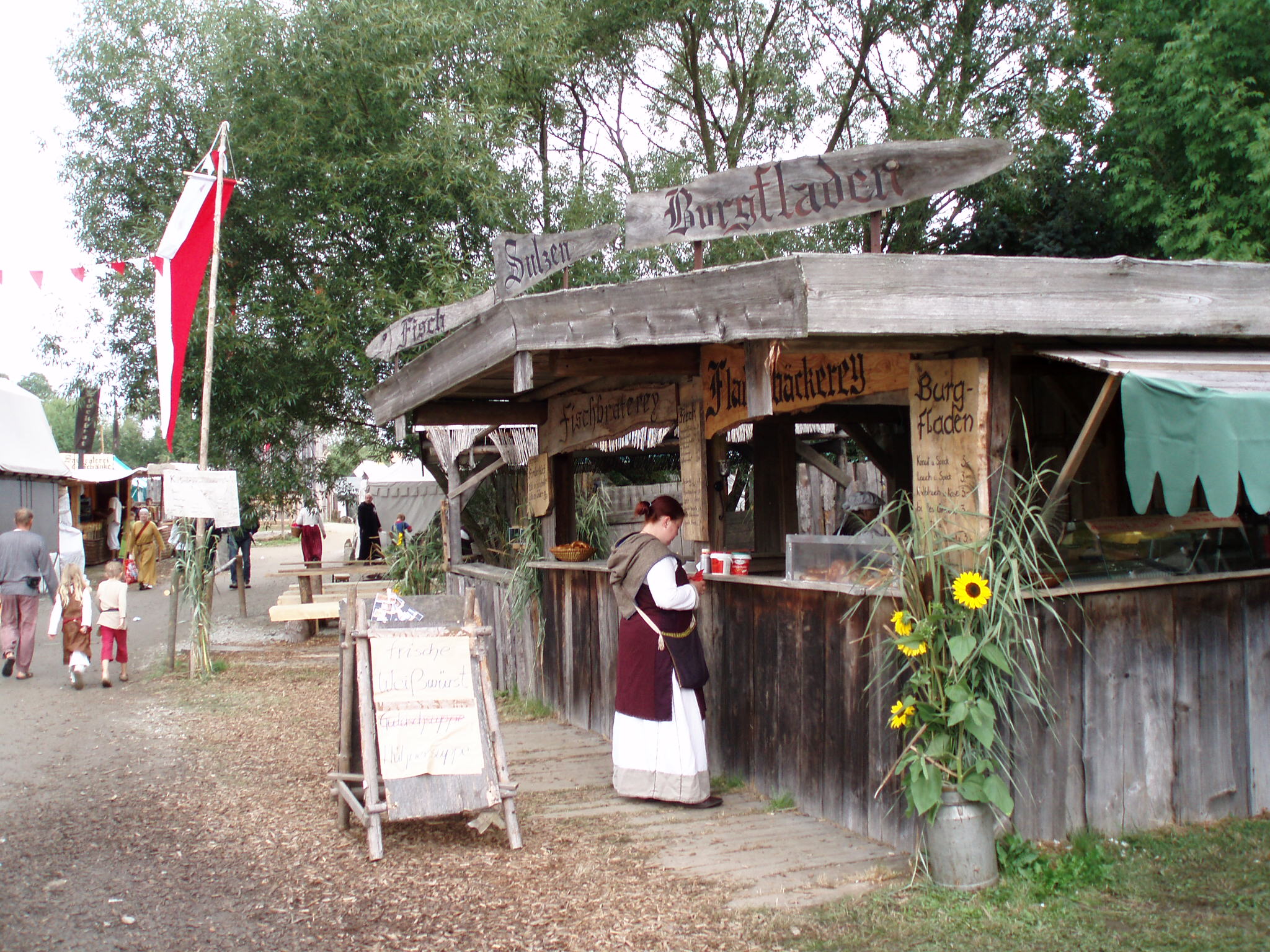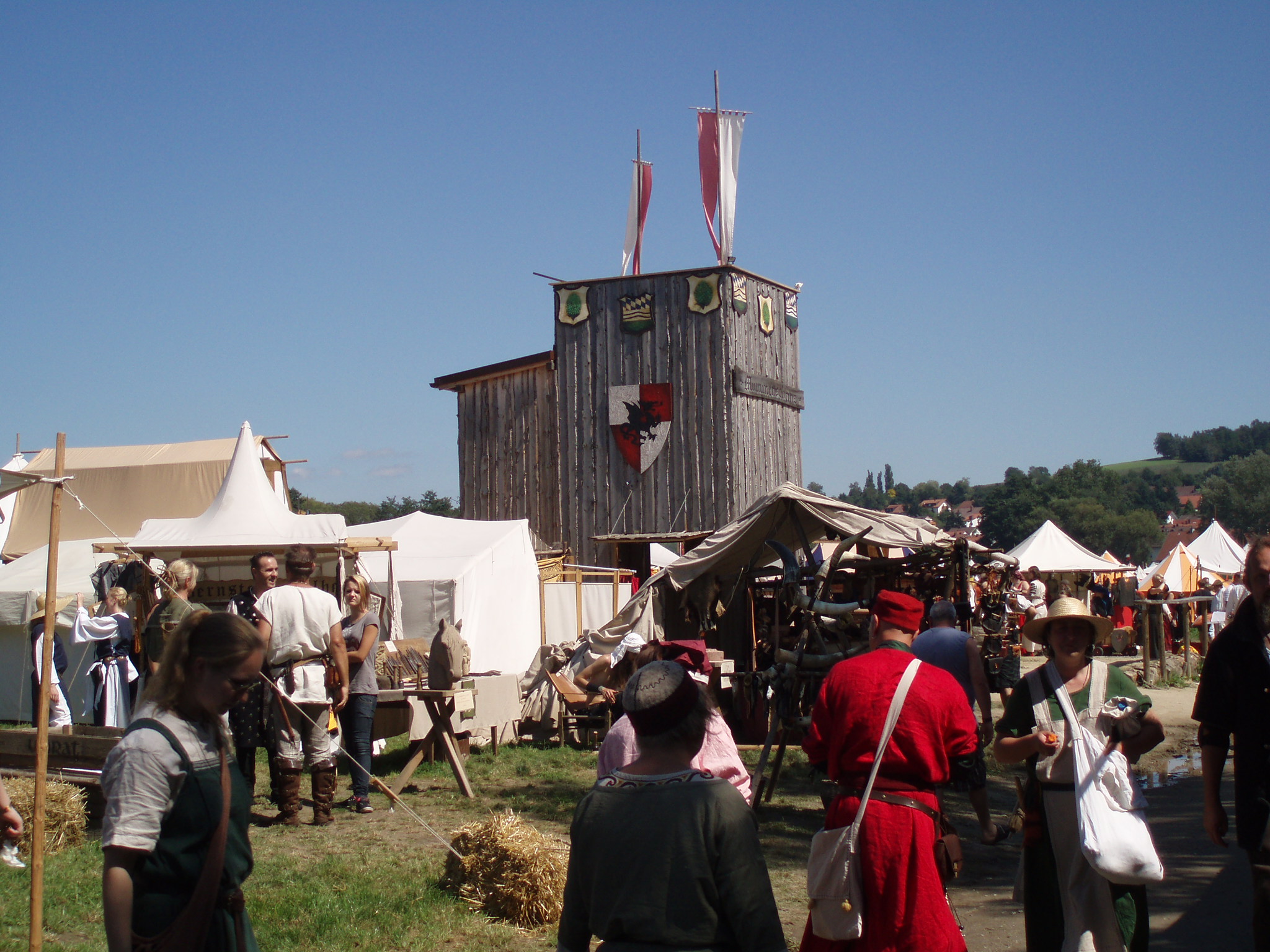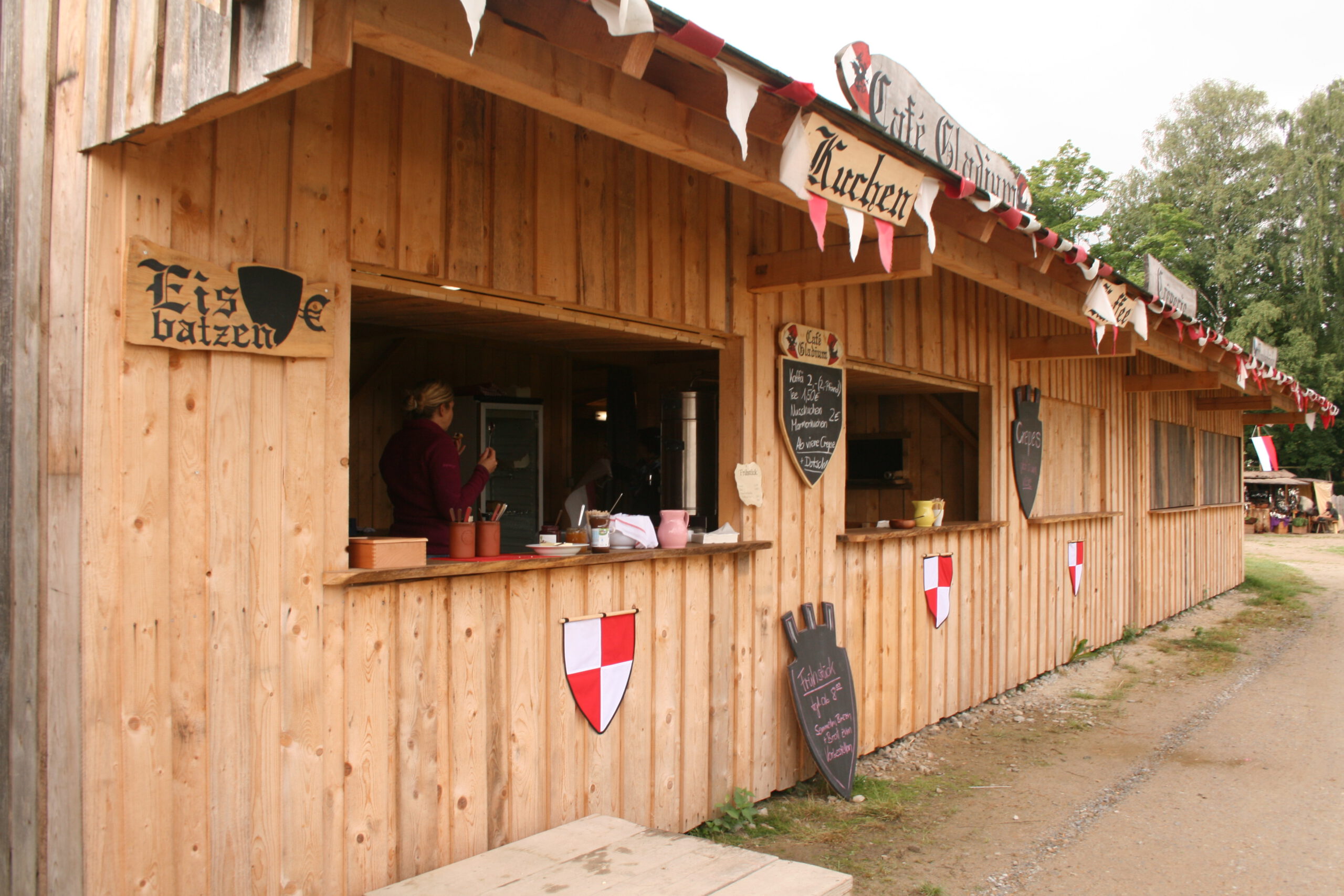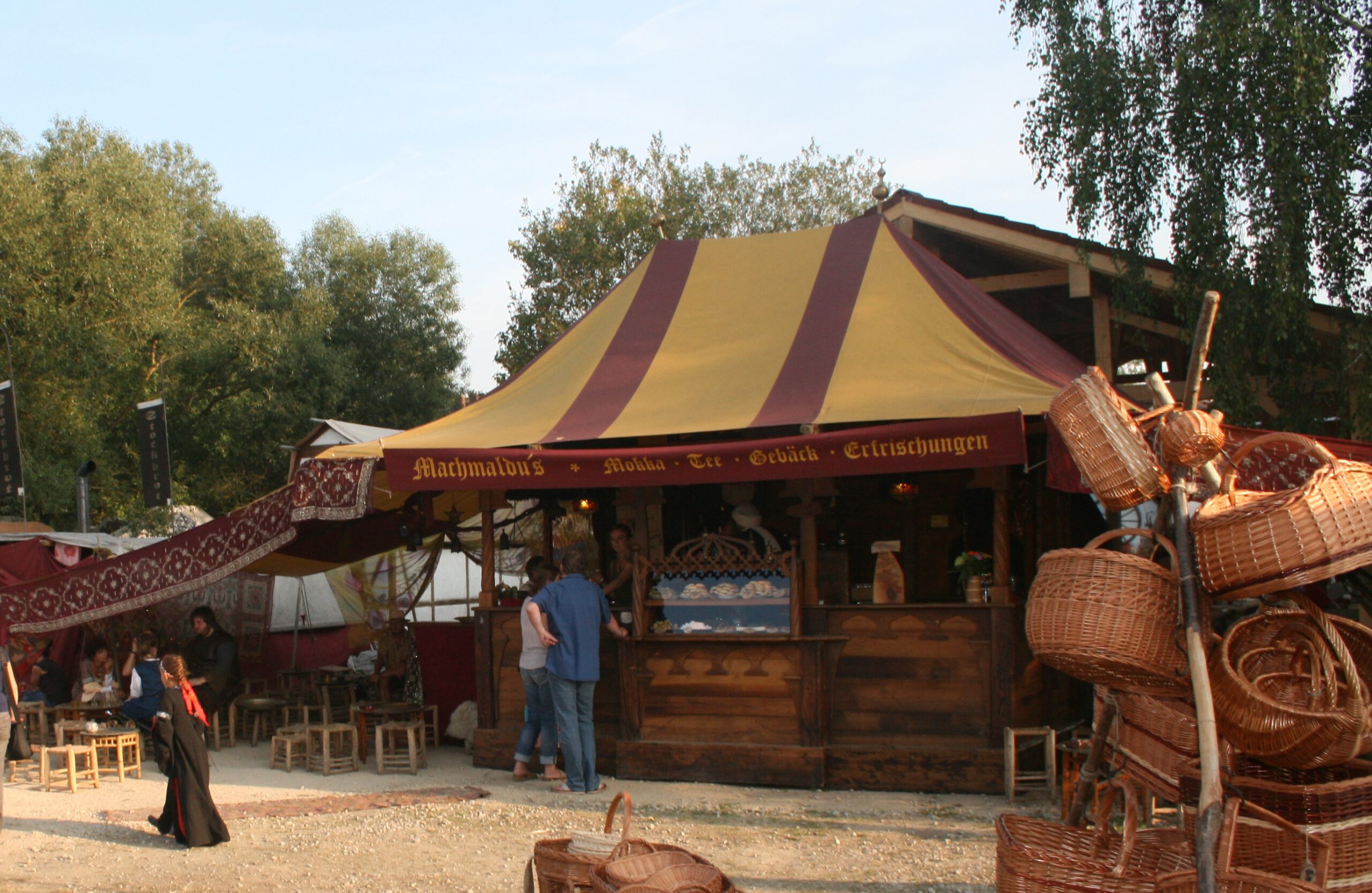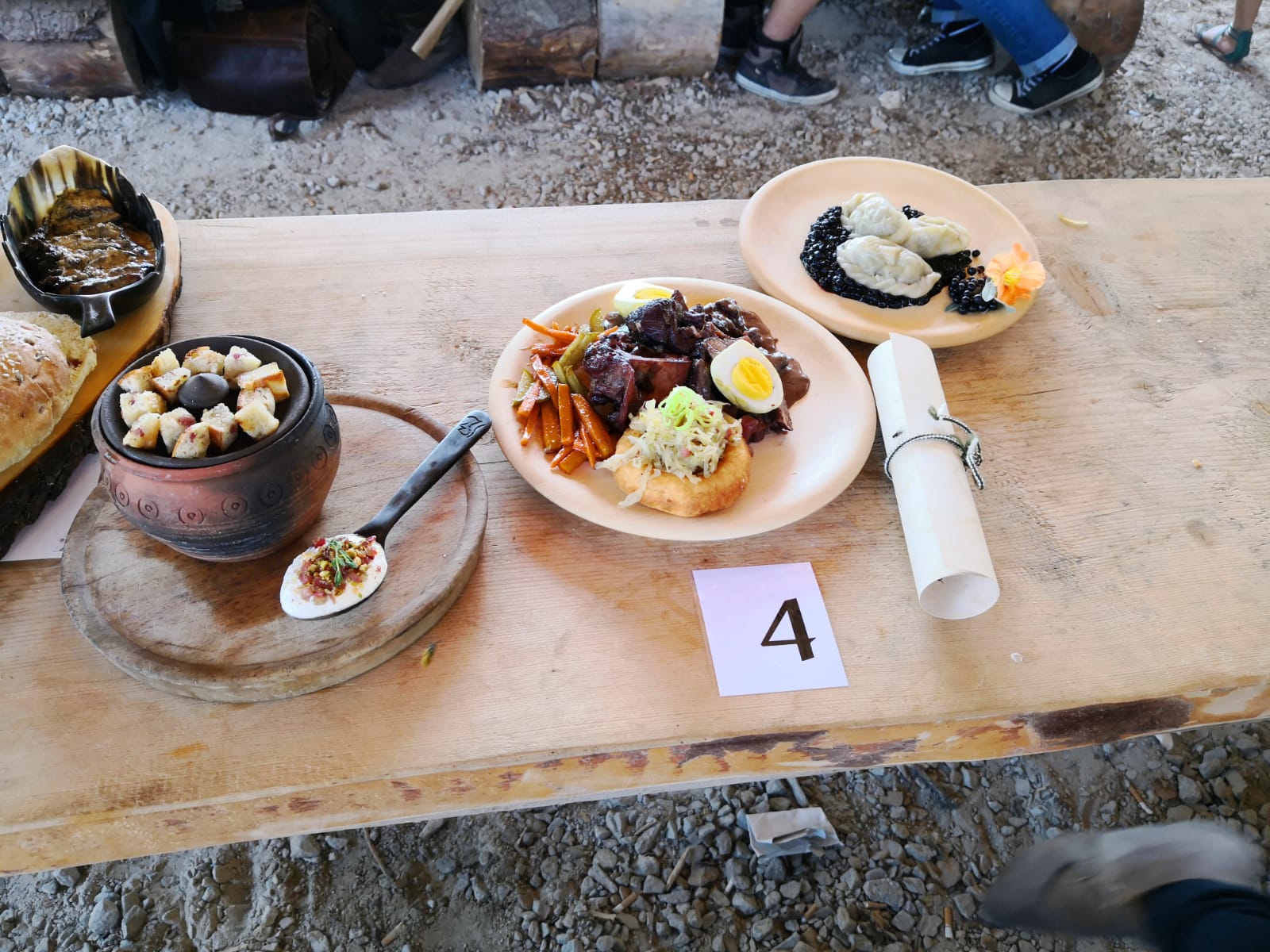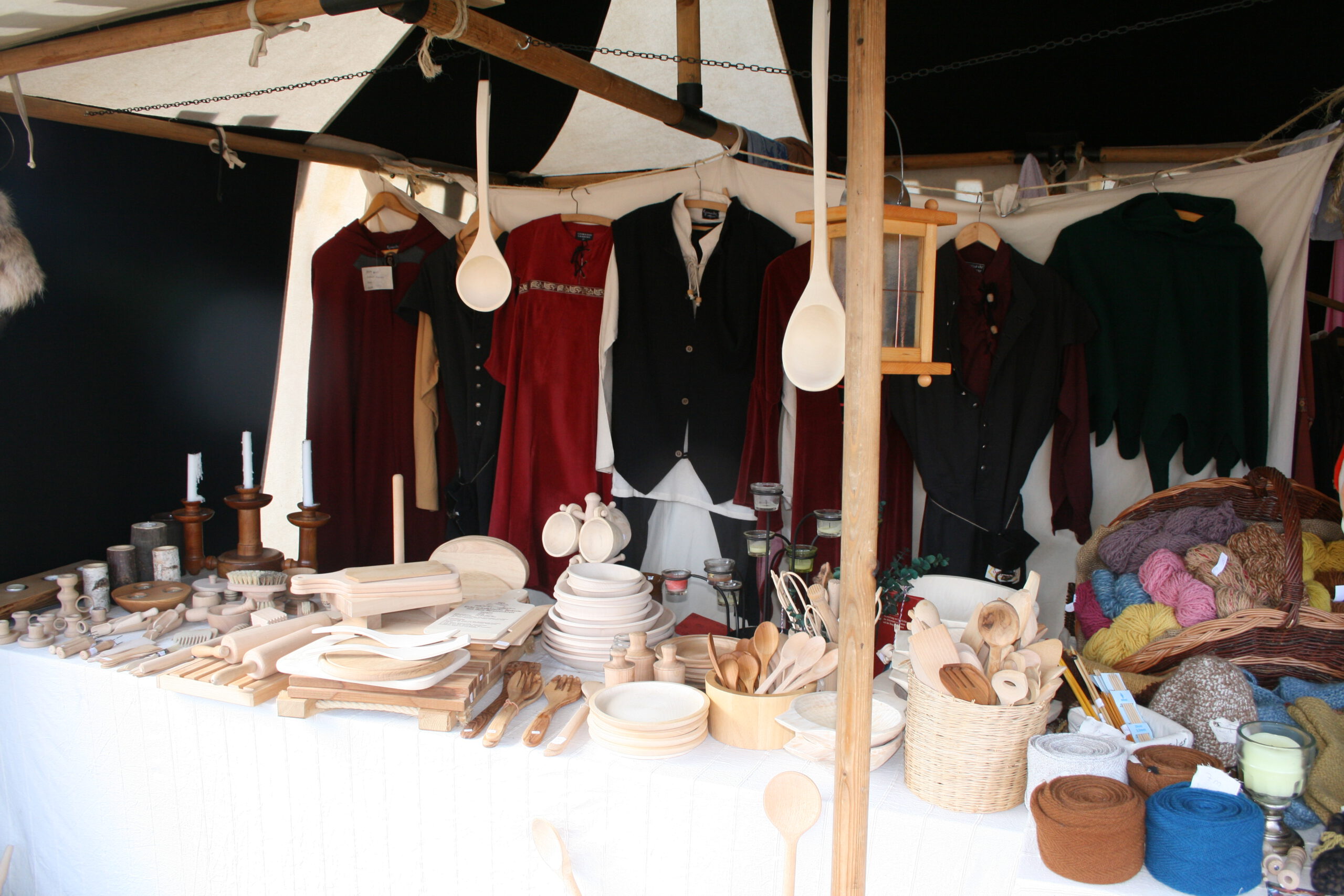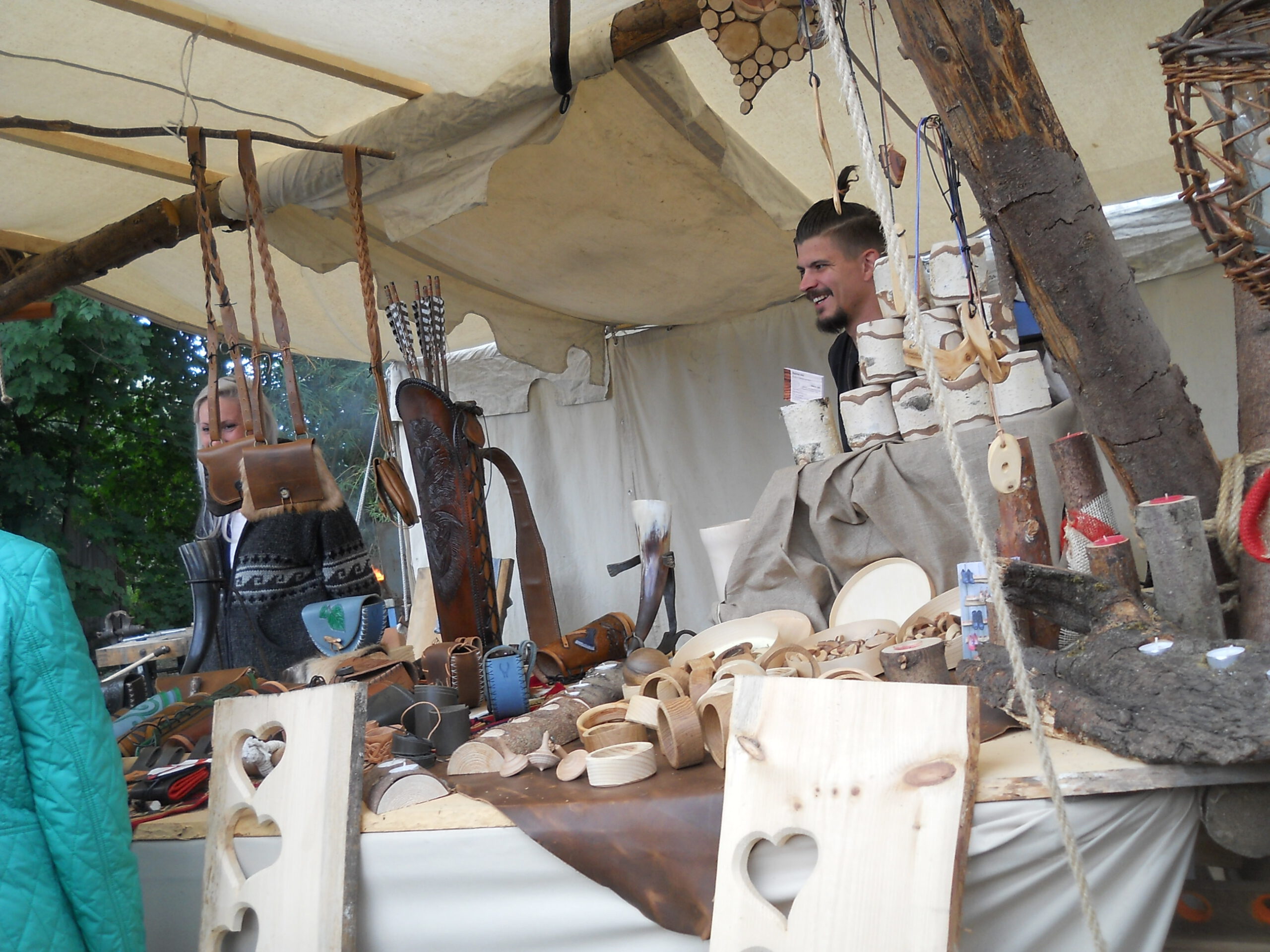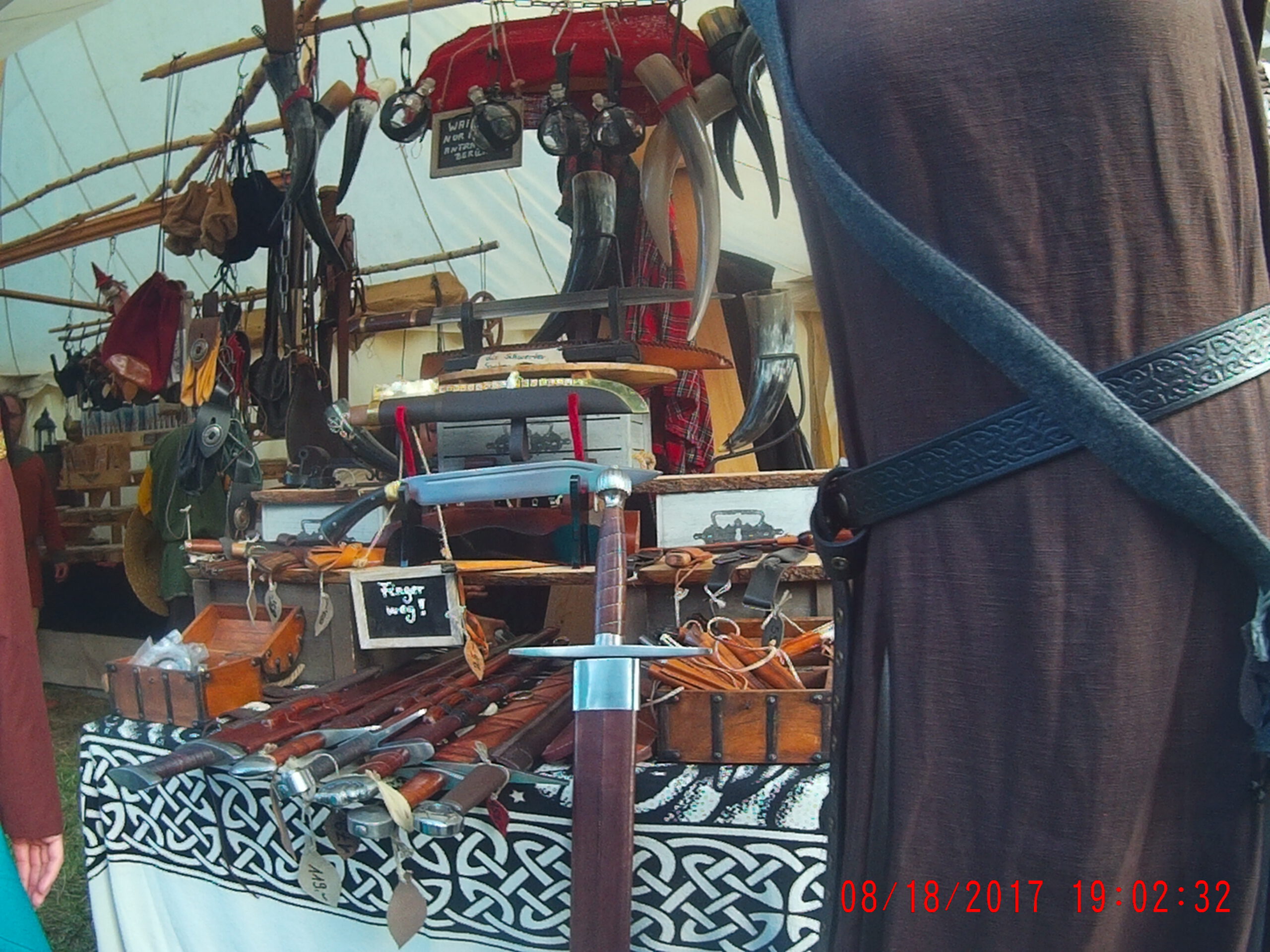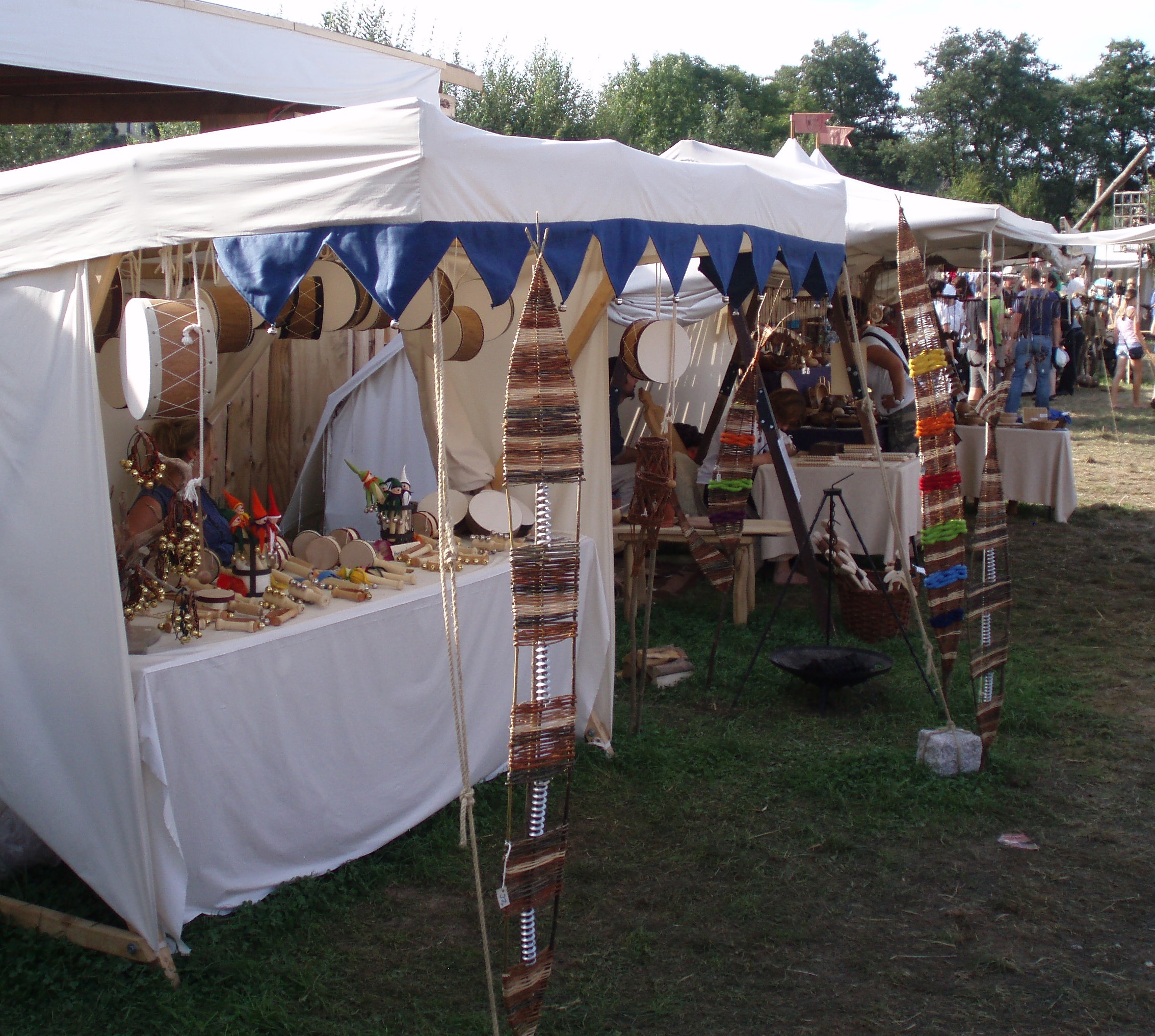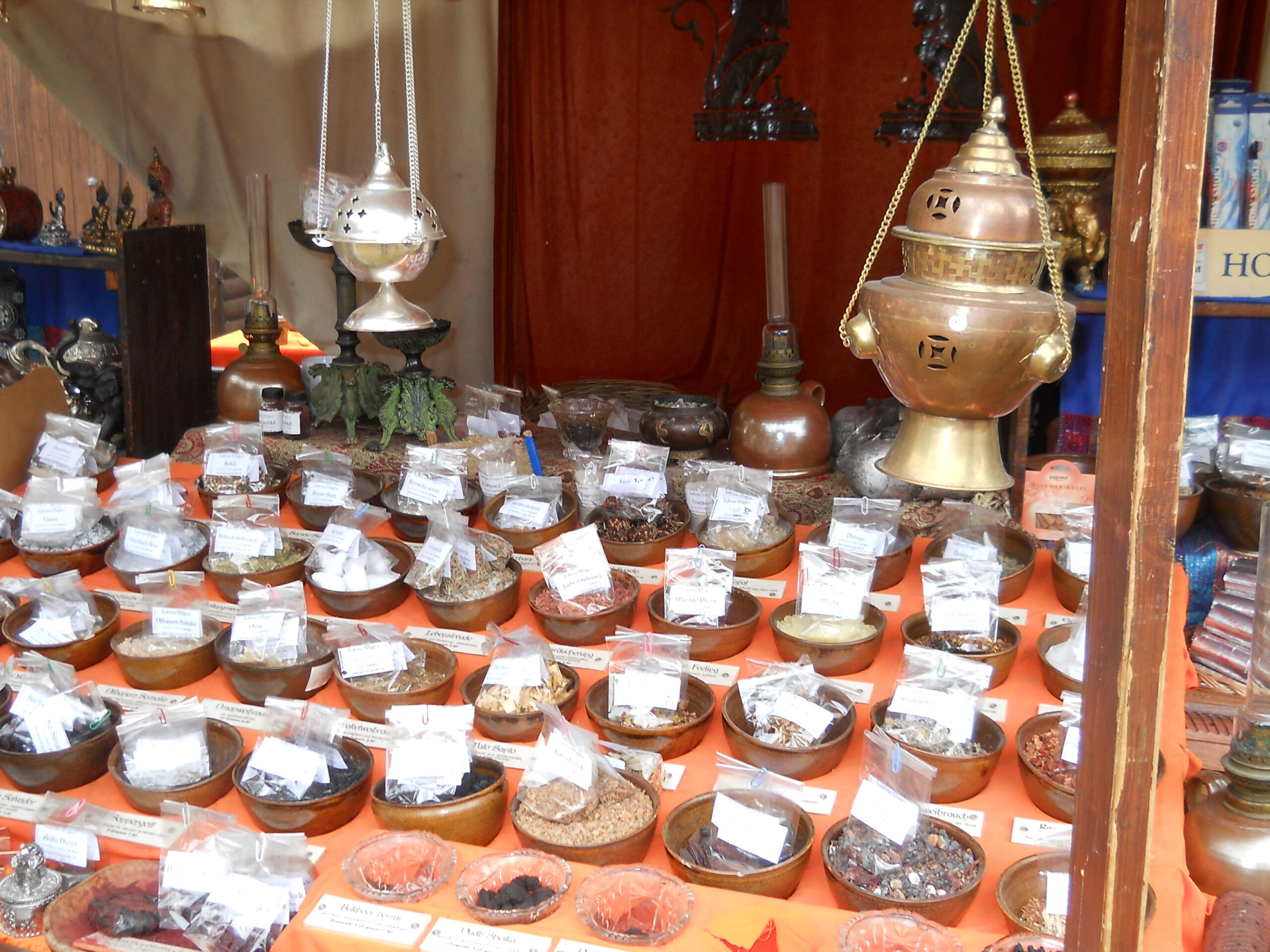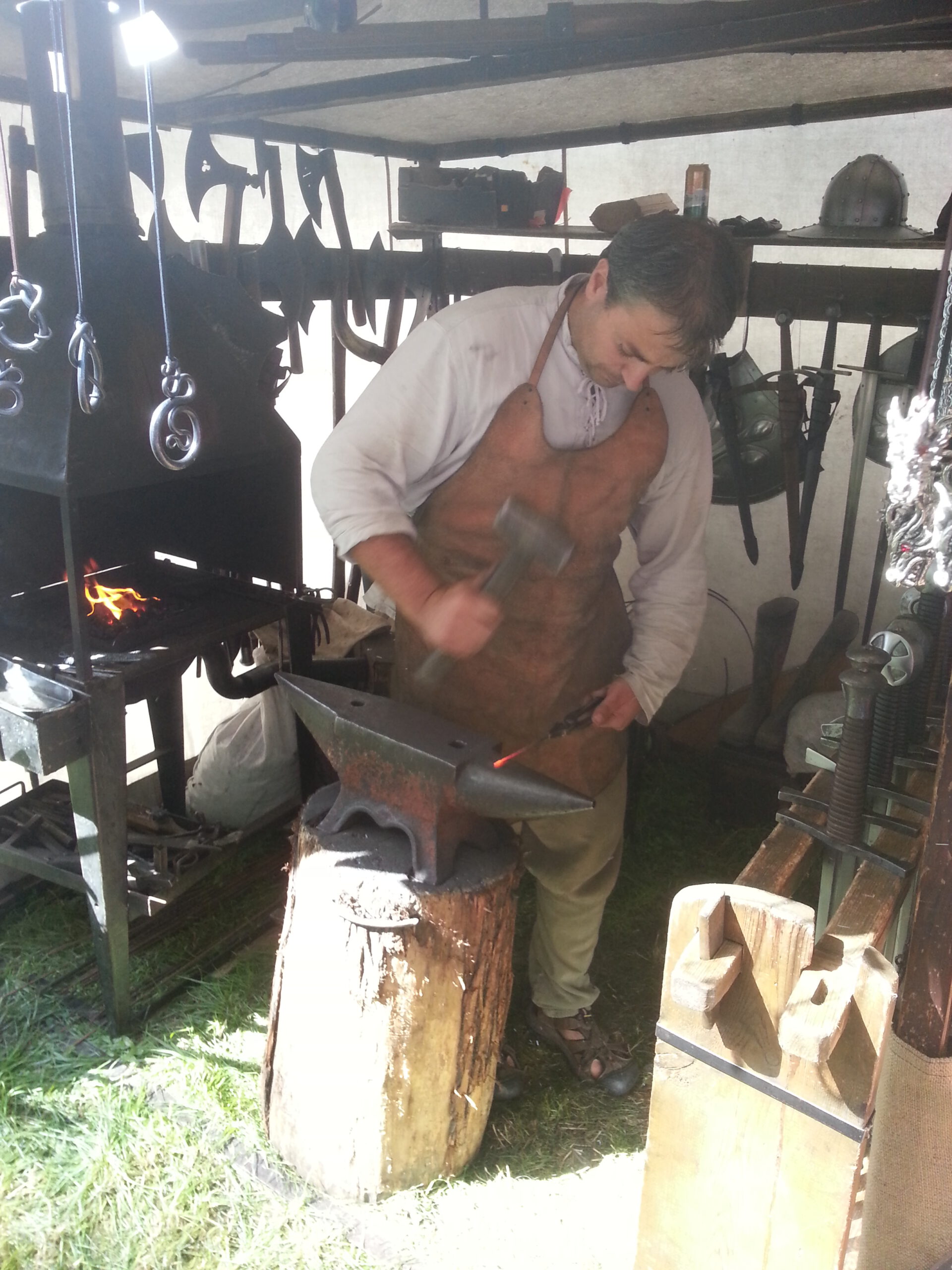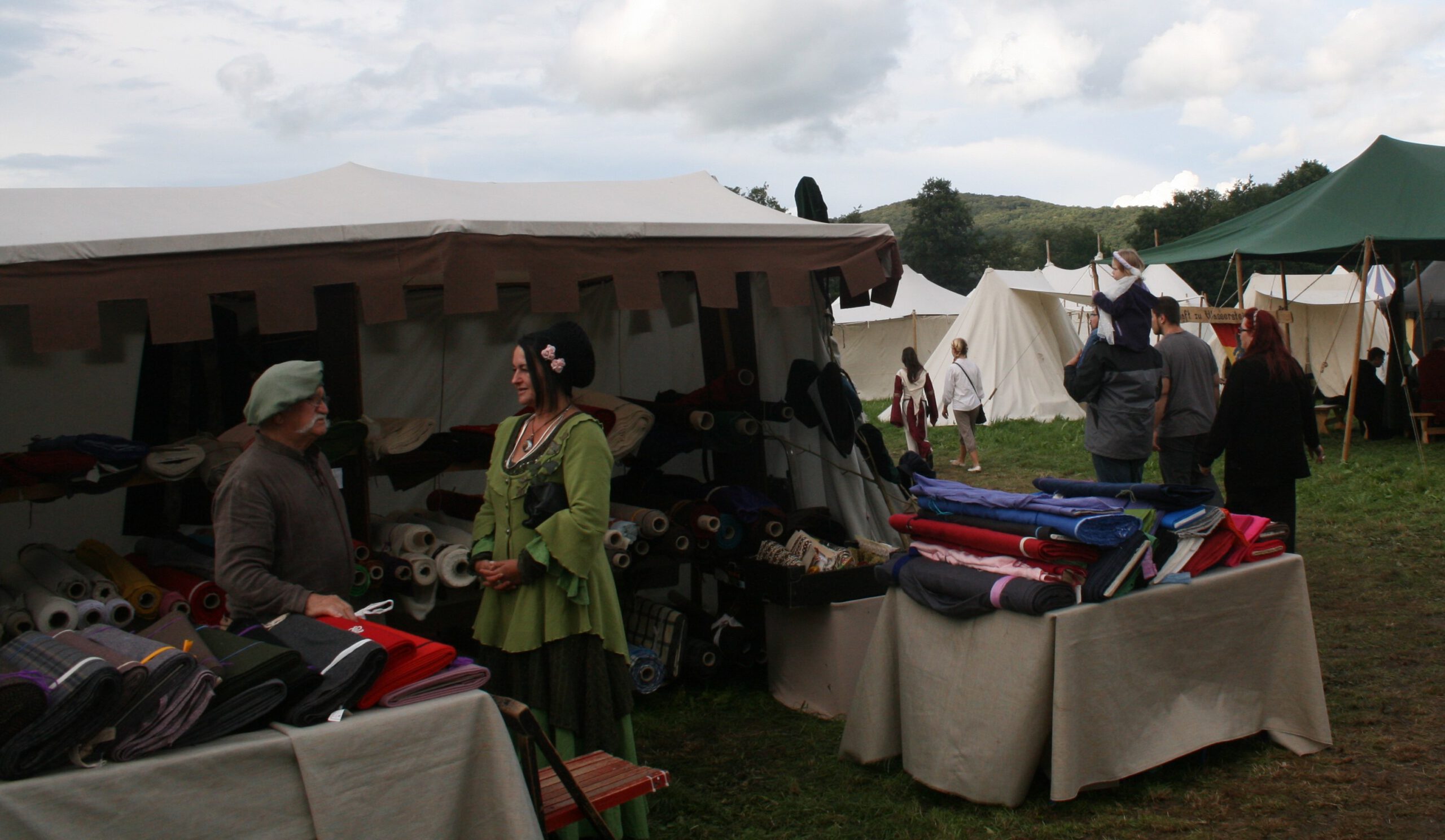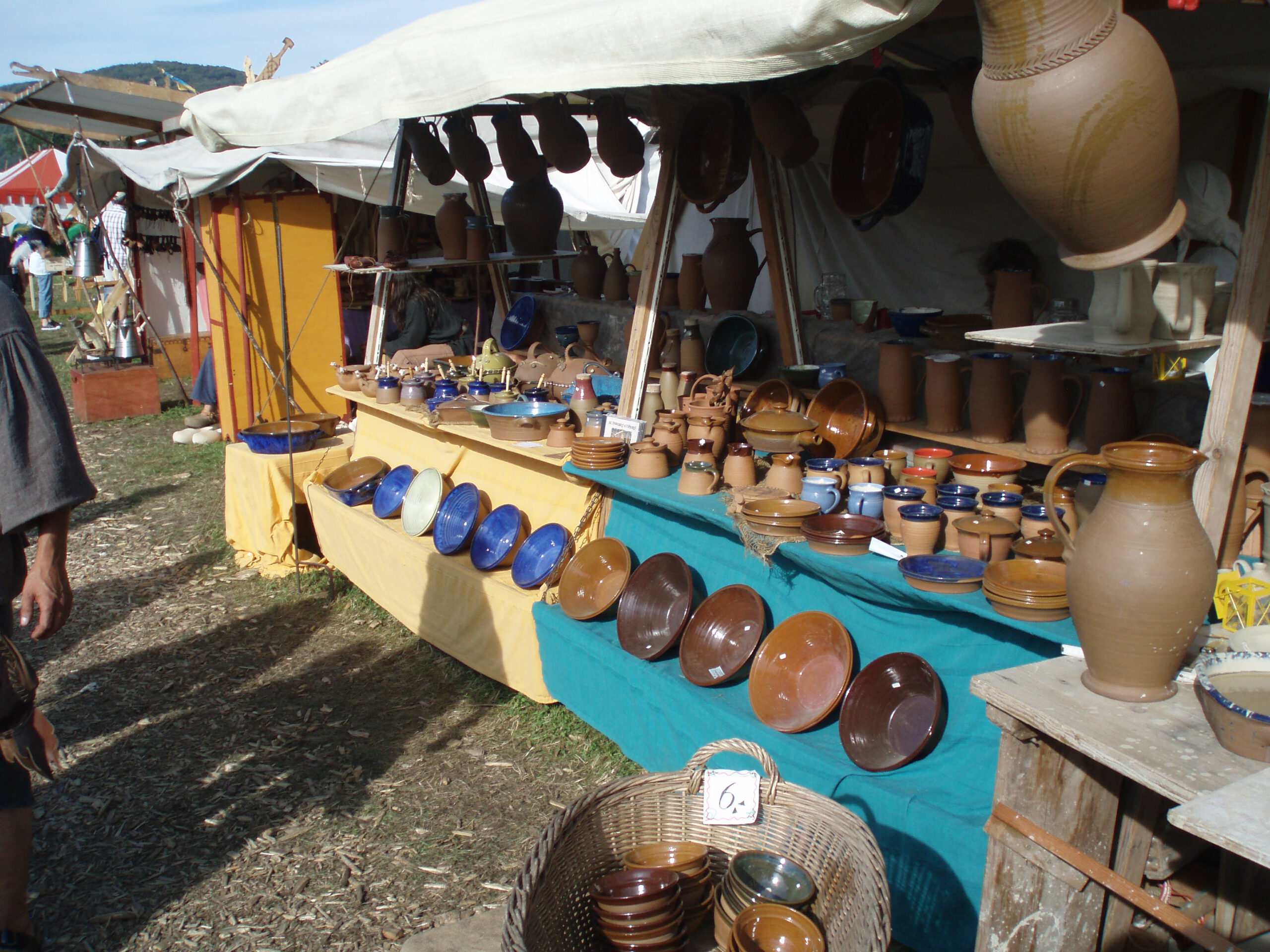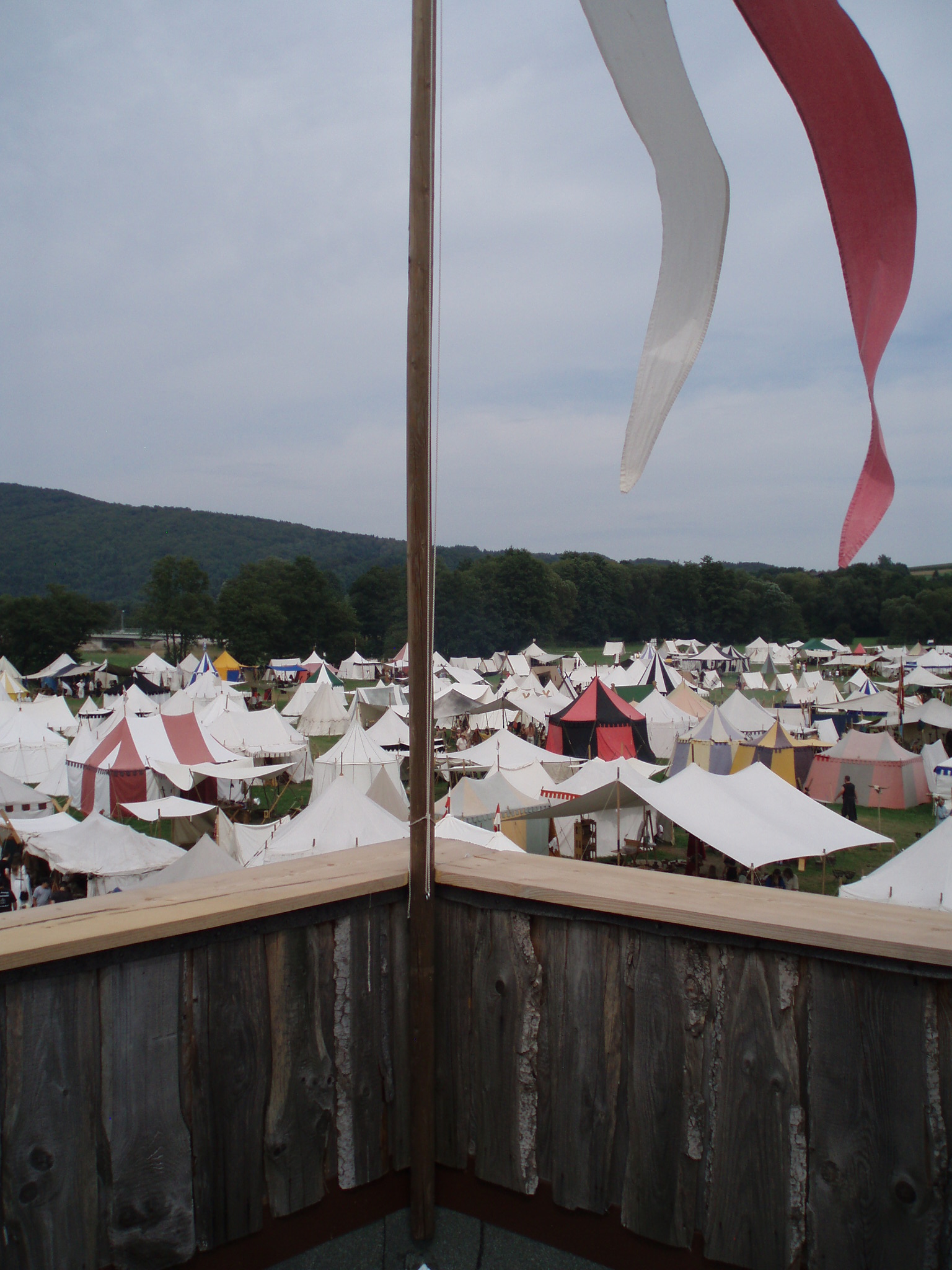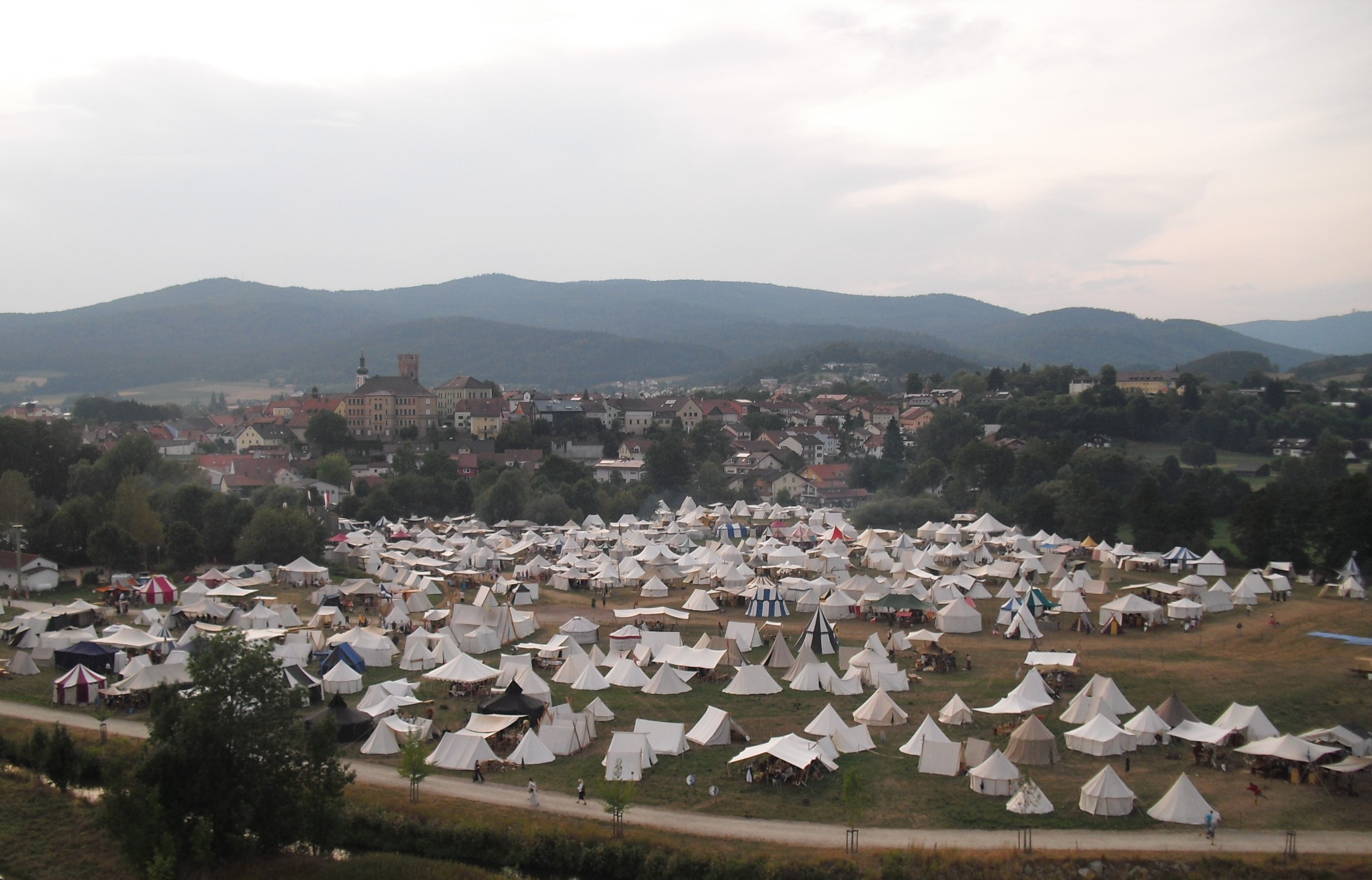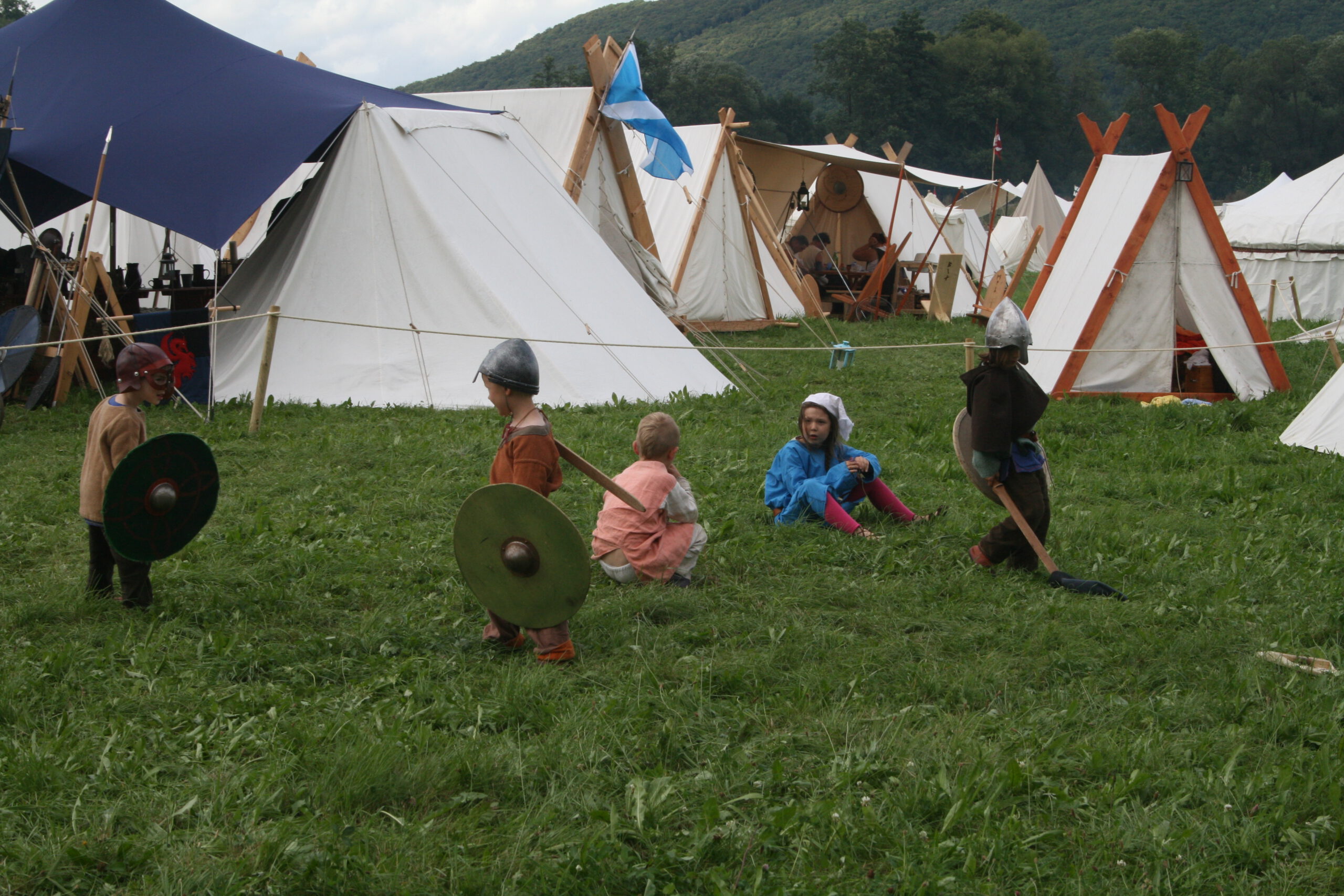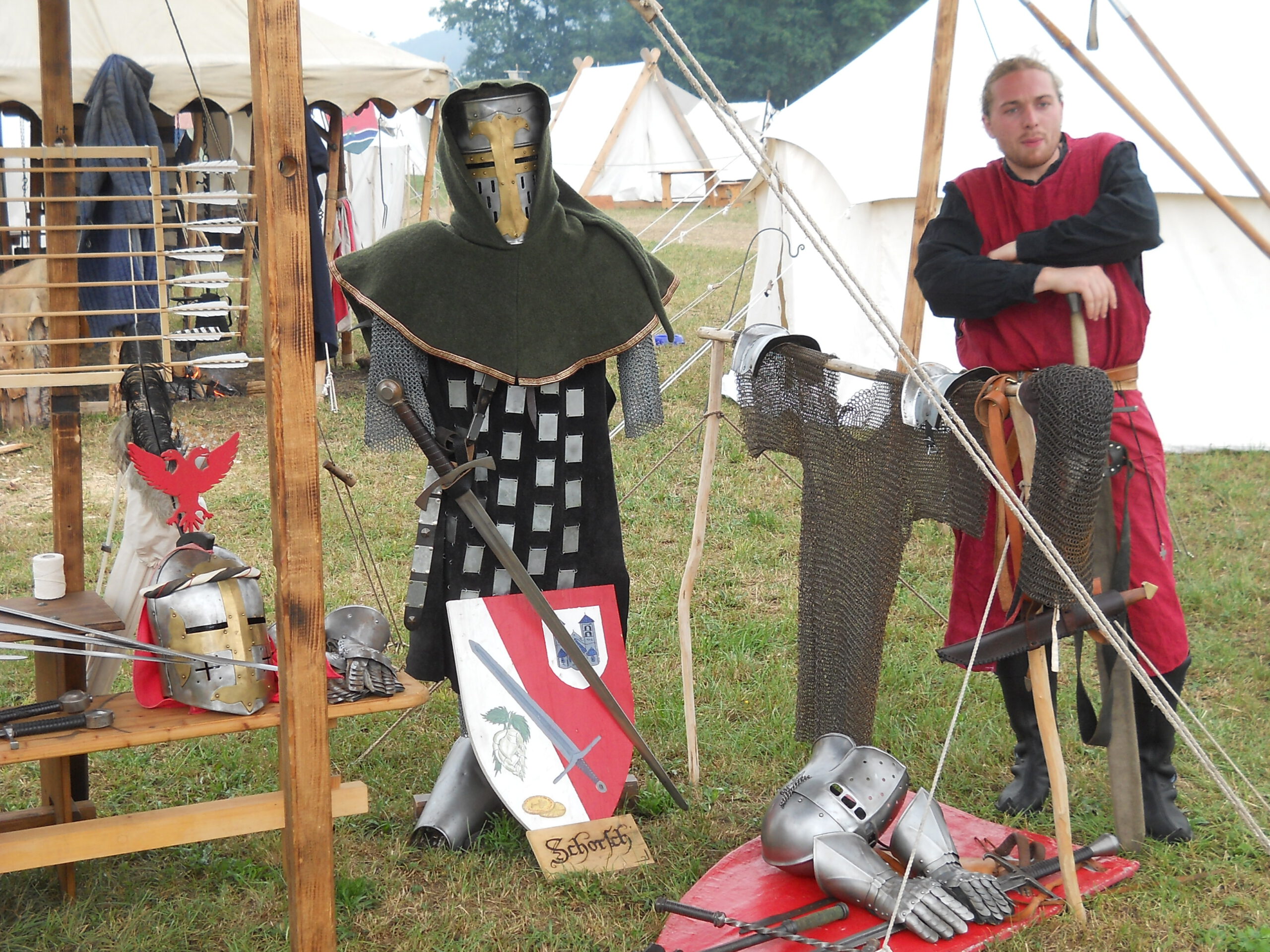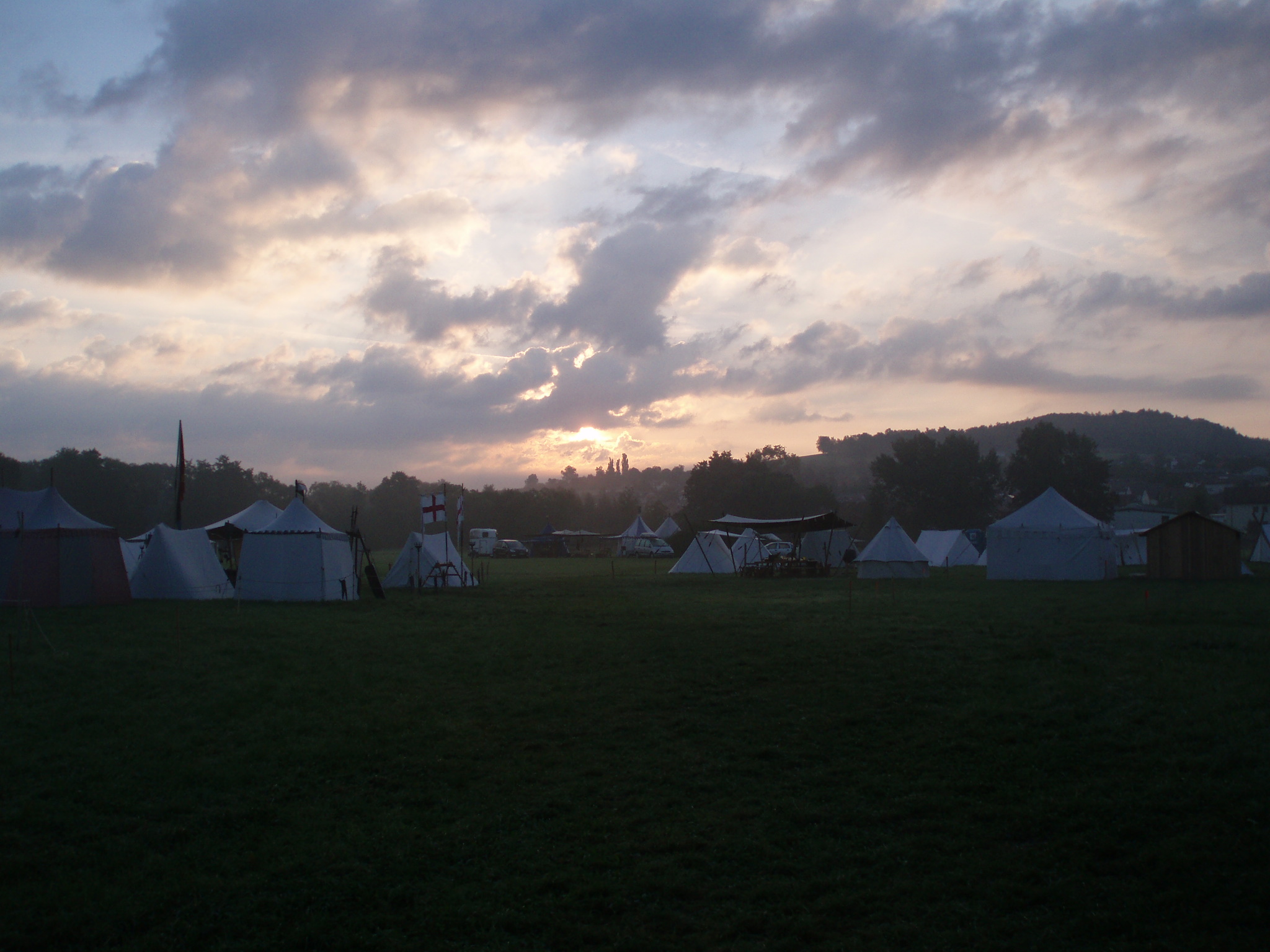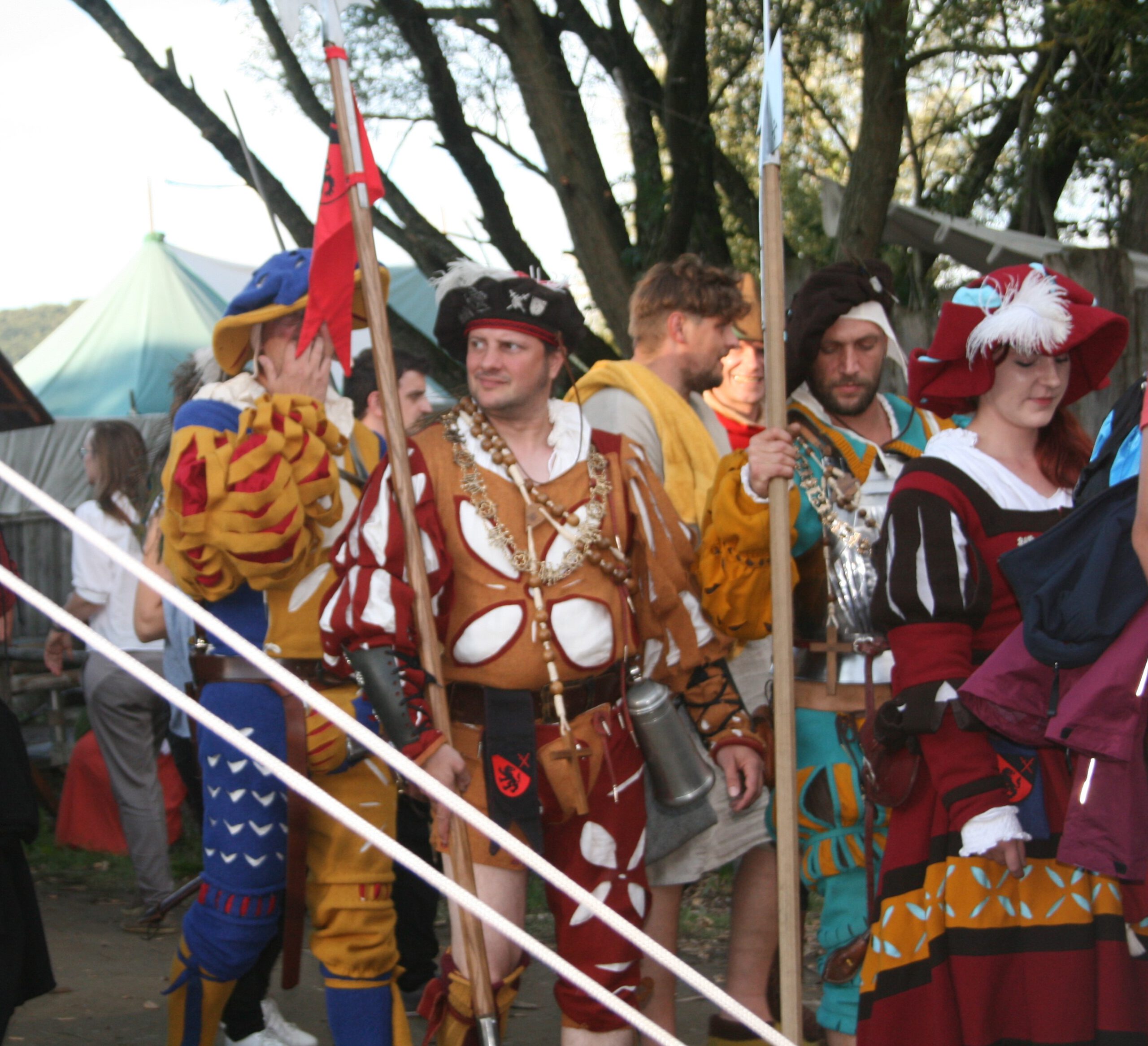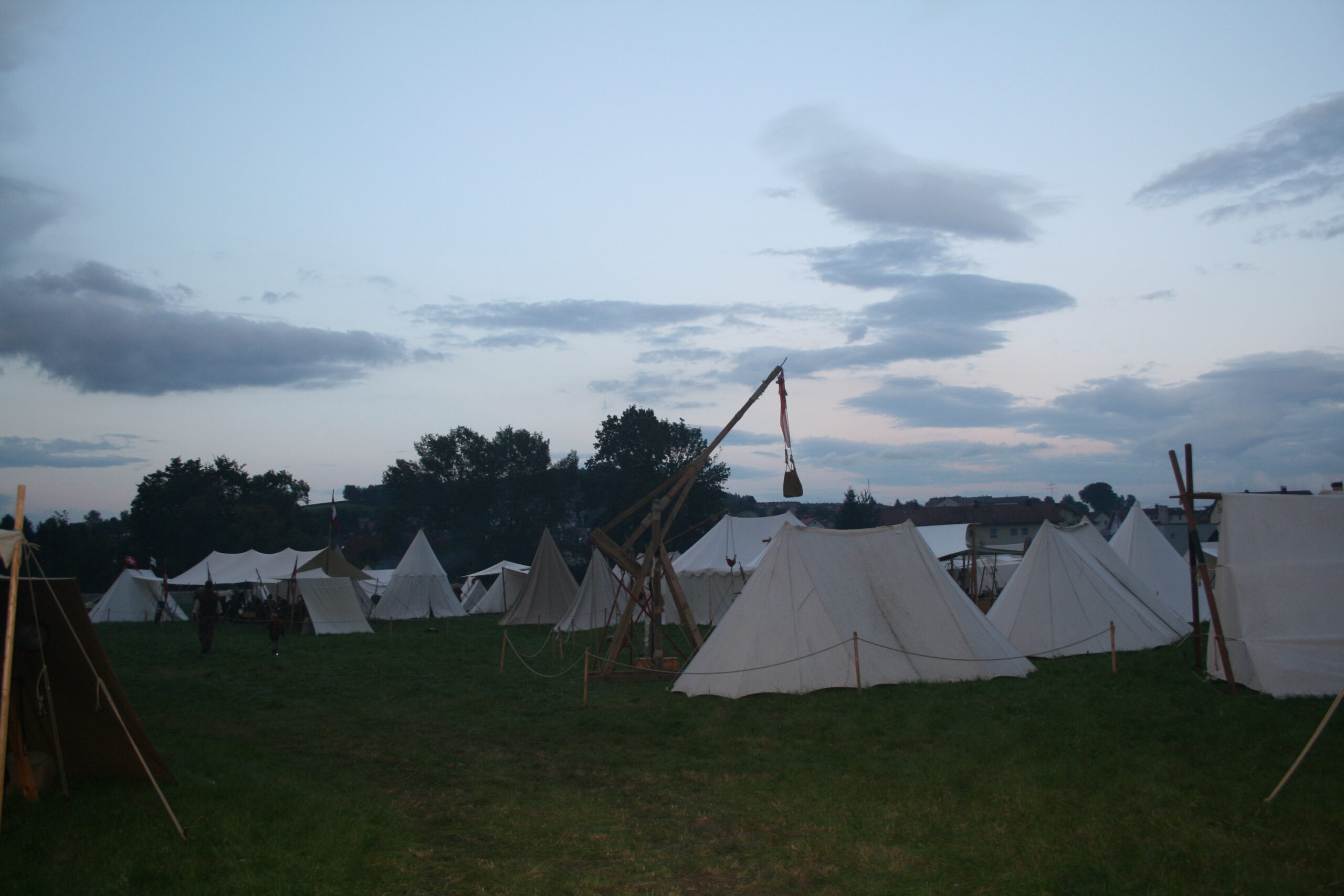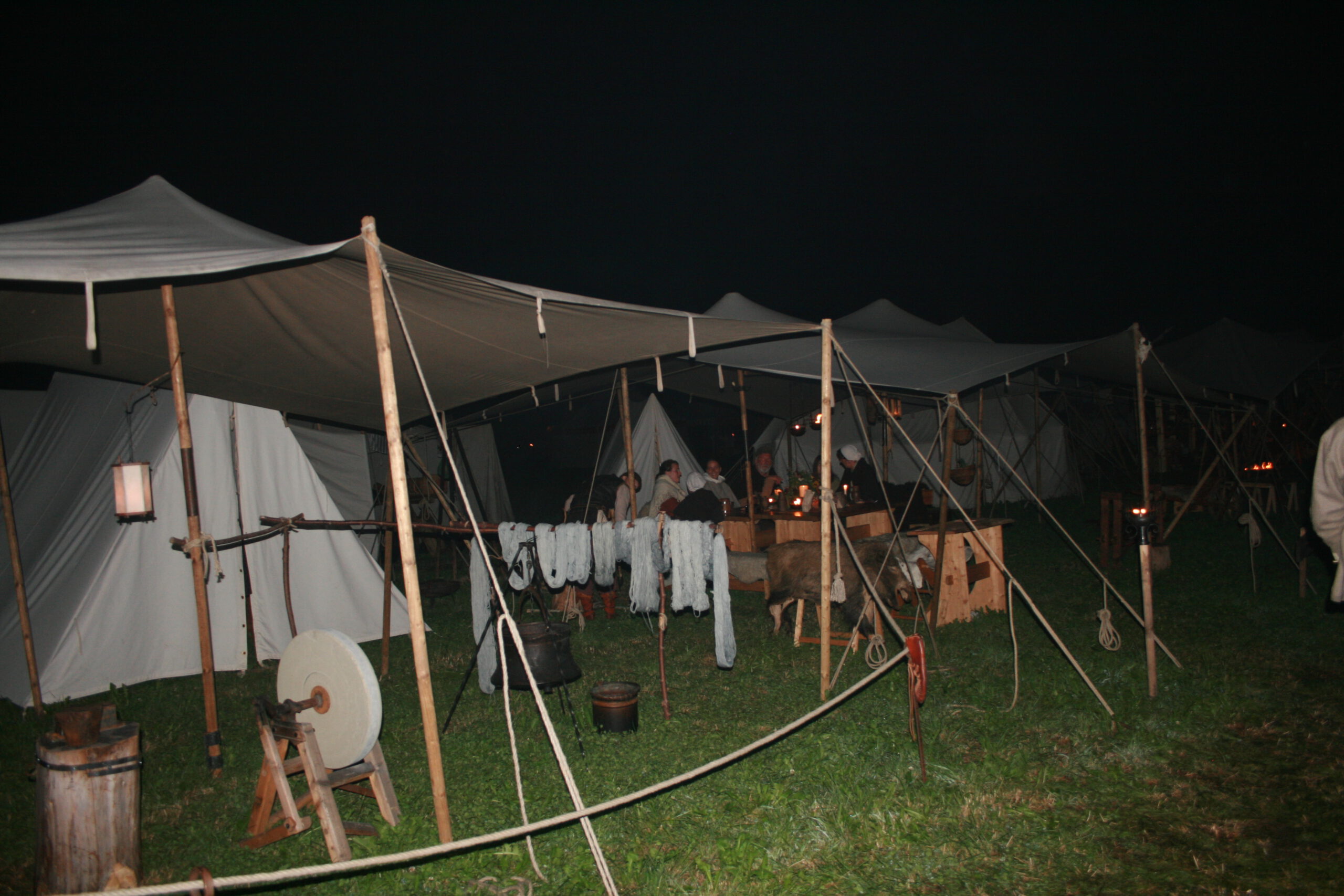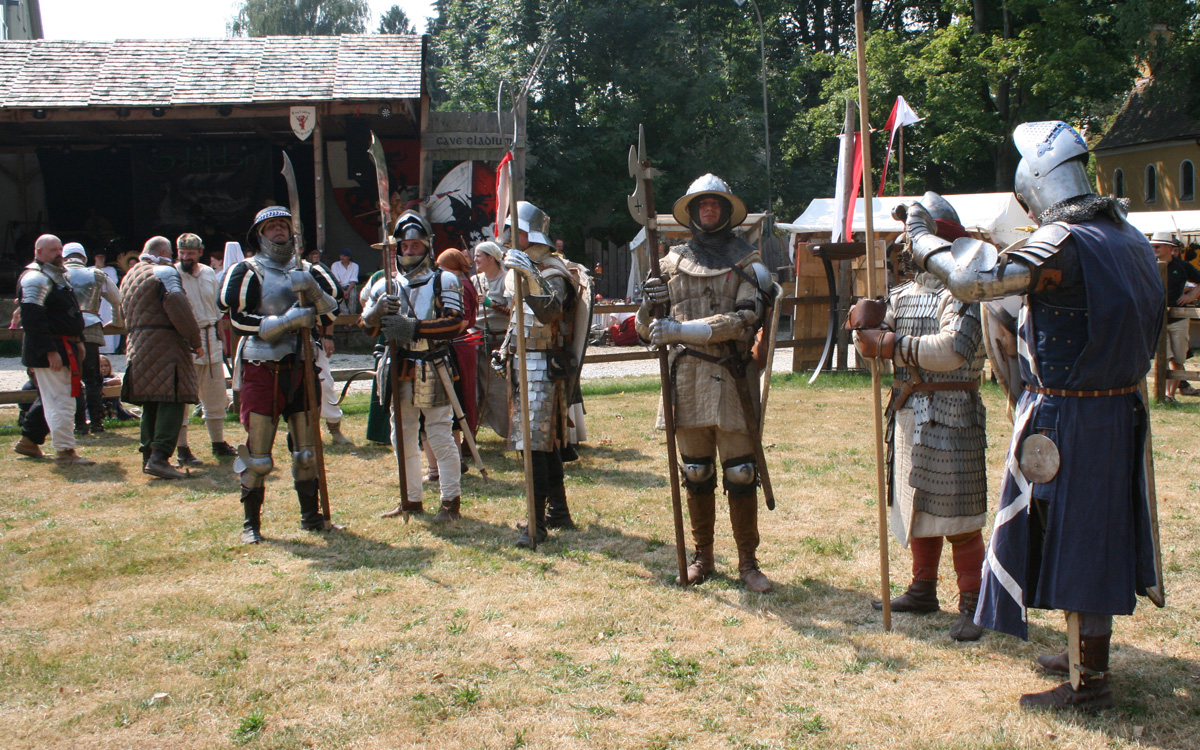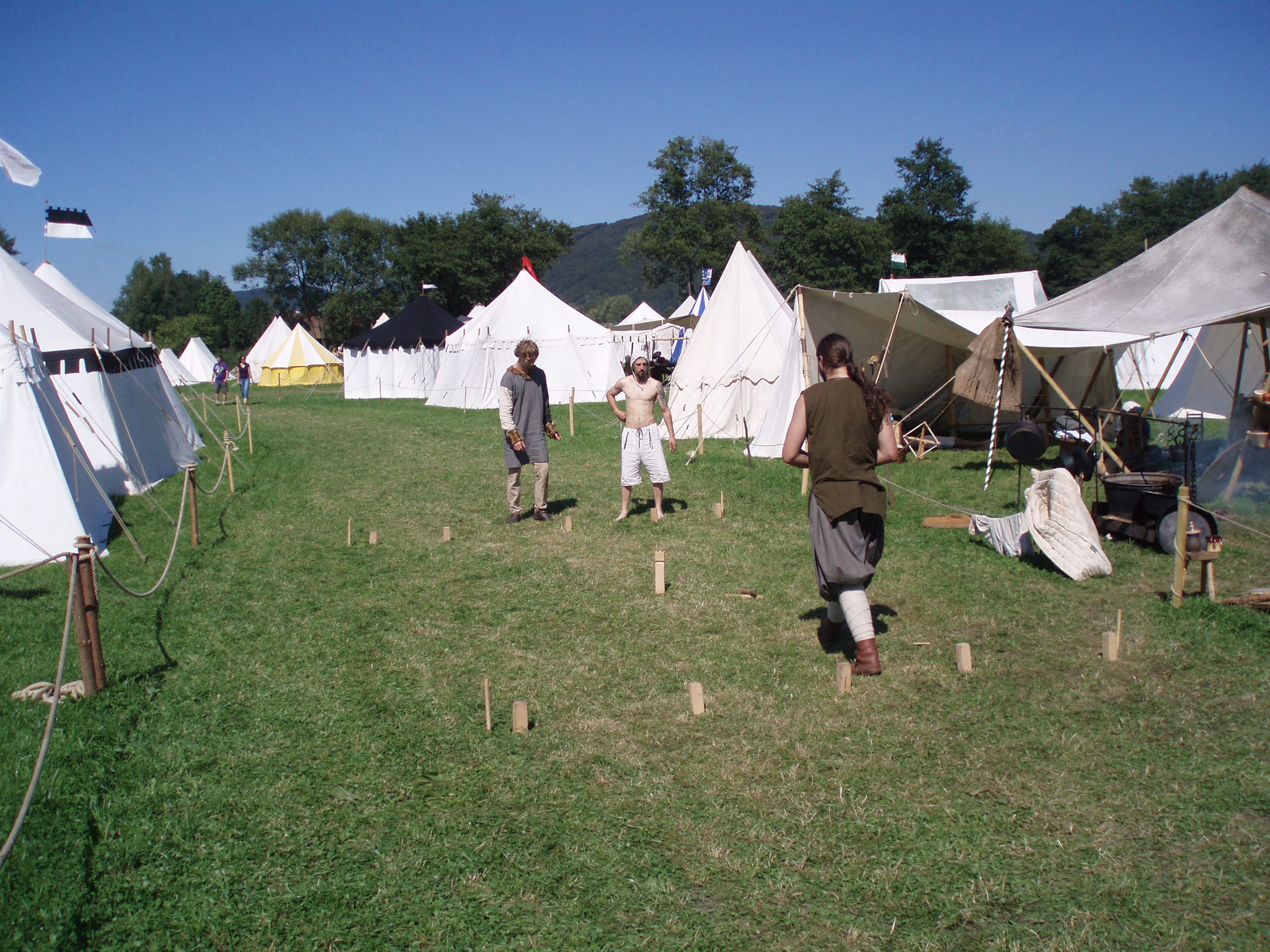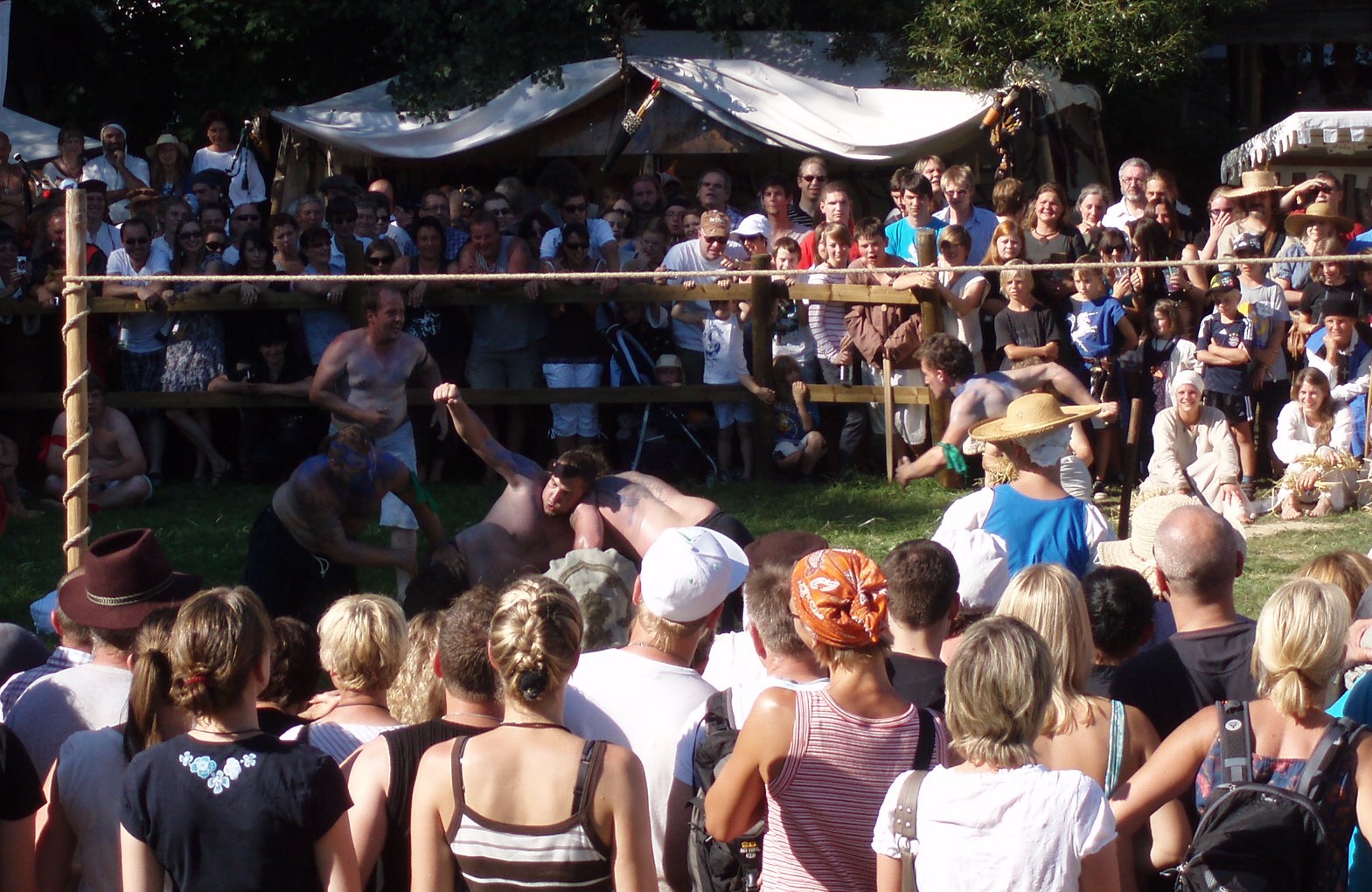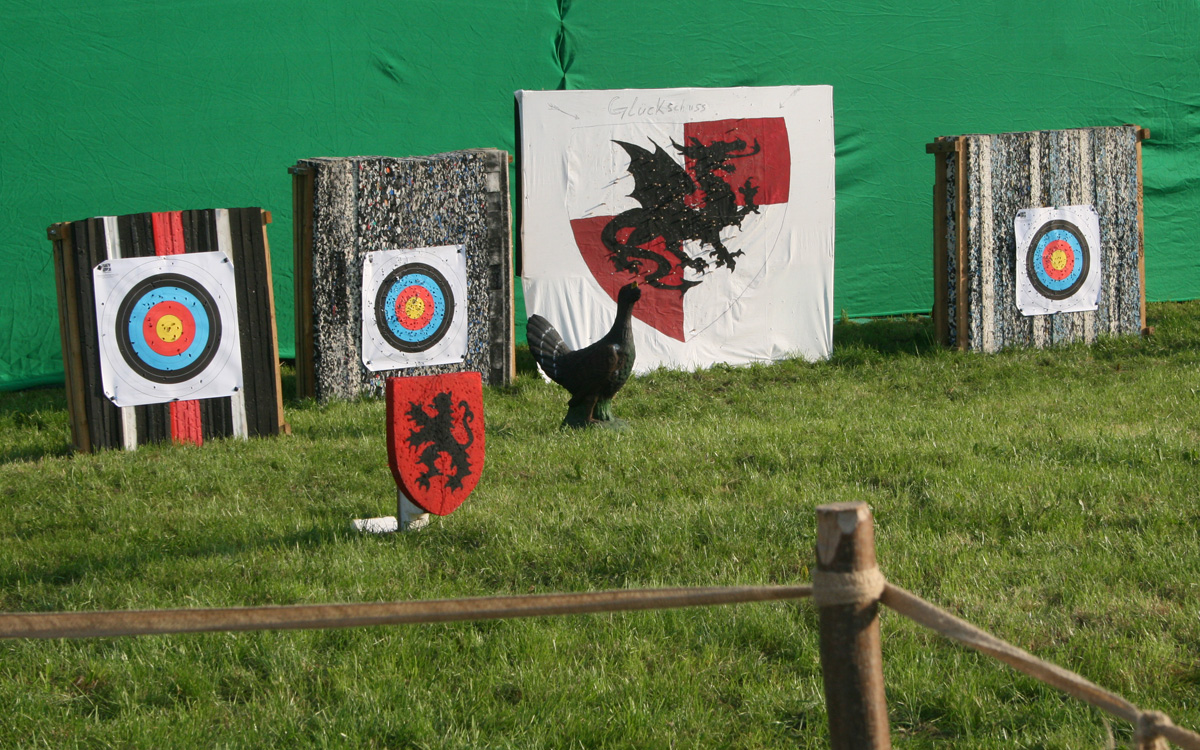 ---
Cave Gladium
238 Google Bewertungen
Sandra Fantová
27. September, 2022
Můj první zážitek z tak úžasného místa vřele doporučuji oba dní pořád byli pořád co koukat skvělý program, zabavili nás i zlaté české ručičky Chudadlo a to jak divadlem tak ohnivou šhow.
Benjamin Holzner
11. September, 2022
Das schönste Mittelalterlager was es in Ostbayern gibt!
Ingrid Schmid
7. September, 2022
Hier ist es immer mega
Mad Stocki
4. September, 2022
Einer unser absoluten Lieblingsmärkte. Wir gehen auf viele Mittelalterfeste, aber das Cave muss jeder mal gesehen haben.
Stefan V.
3. September, 2022
Sehr groß. Sehr viele Teilnehmer, die das Wochenende in ihren Zelten Leben und ihre Dienste anbieten. Fand's super
Srah Soph
3. September, 2022
Einfach wundervoll! Es gibt sehr viele verschiedene Händler, super gutes Essen und viele nette Lagernde. Es lohnt sich sehr das Cave zu besuchen
Silke Ketter
31. August, 2022
Sehr schöner Mittelaltermarkt mit Lagerleben. Lohnenswert für jung und alt.
2023-07-12